Volunteer List
 Organization  Contact Person  Address  City  Phone  Needs  7th Street Kids...
Local Effects of the Coronavirus
Due to Shut downs we have created a few lists...

The Washington Department of Commerce has awarded the City of Hoquiam a $900,000 Community Development
Read More »

The Washington Department of Fish and Wildlife (WDFW) is seeking public input on its draft
Read More »

U.S. Senator Maria Cantwell (D-WA), the Ranking Member on the Senate Committee on Commerce, Science,
Read More »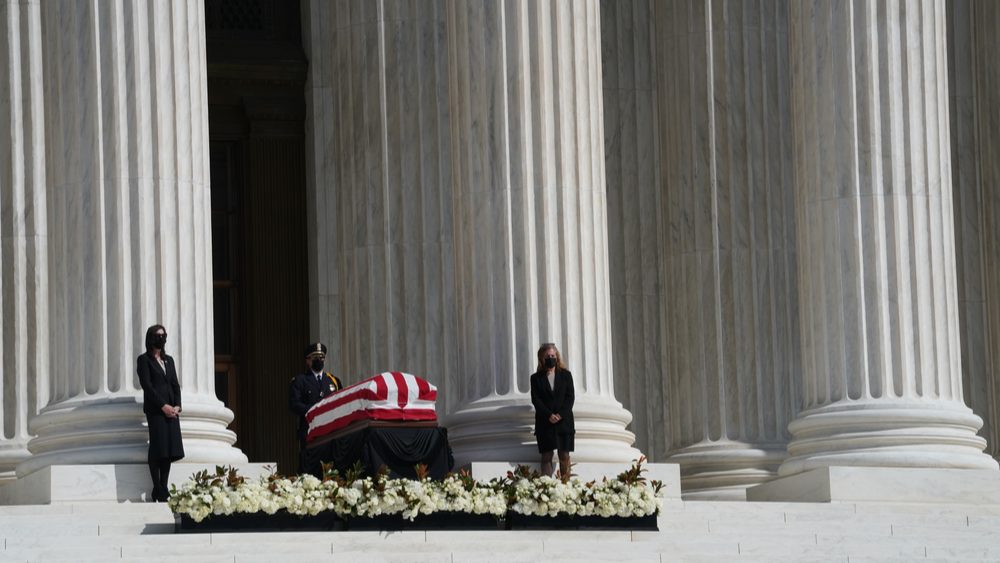 The late Supreme Court Justice Ruth Bader Ginsburg's flag-draped coffin was placed outside the Supreme
Read More »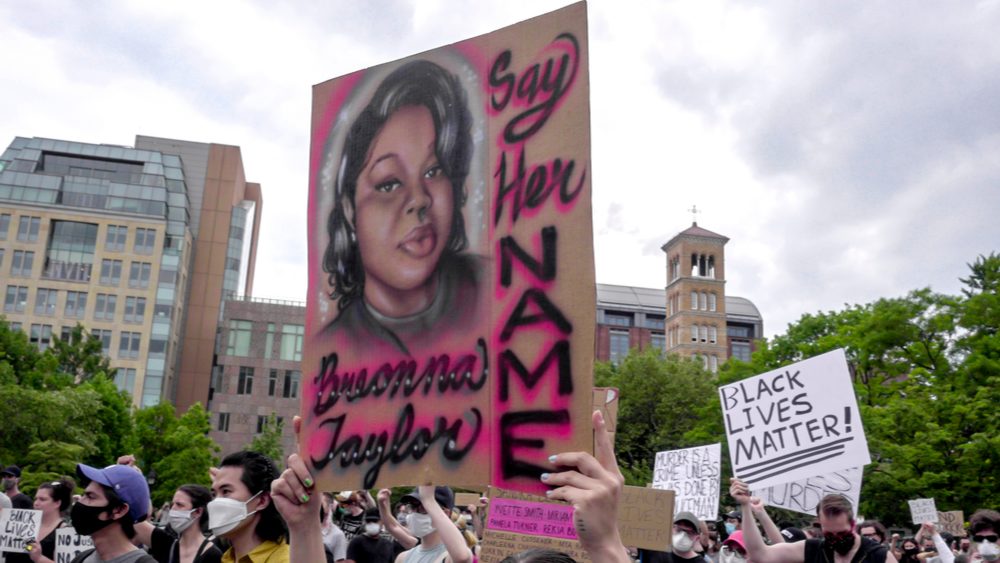 A grand jury on Wednesday indicted one of three police officers involved in the shooting
Read More »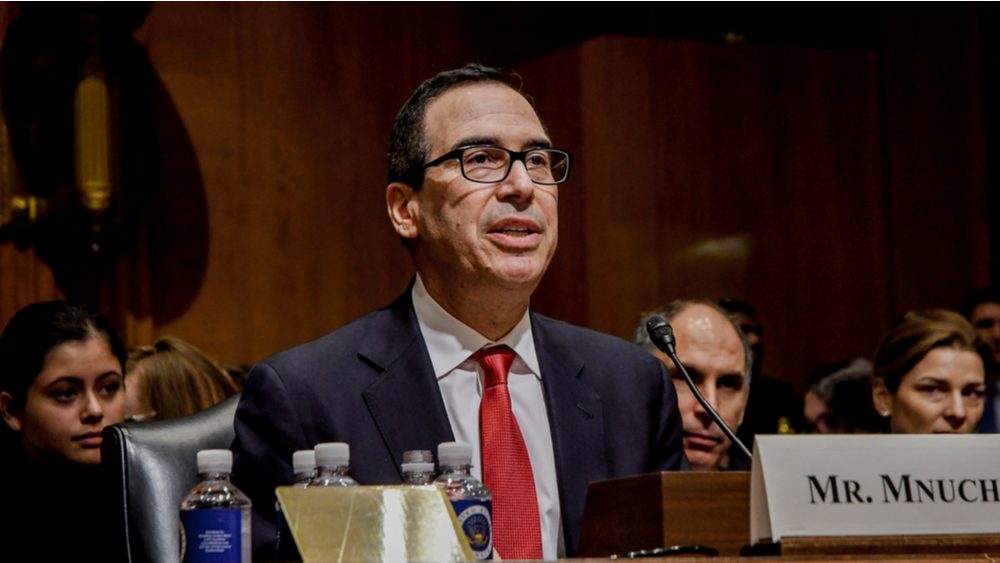 House Speaker Nancy Pelosi and Treasury Secretary Steven Mnuchin have reached a bipartisan deal to
Read More »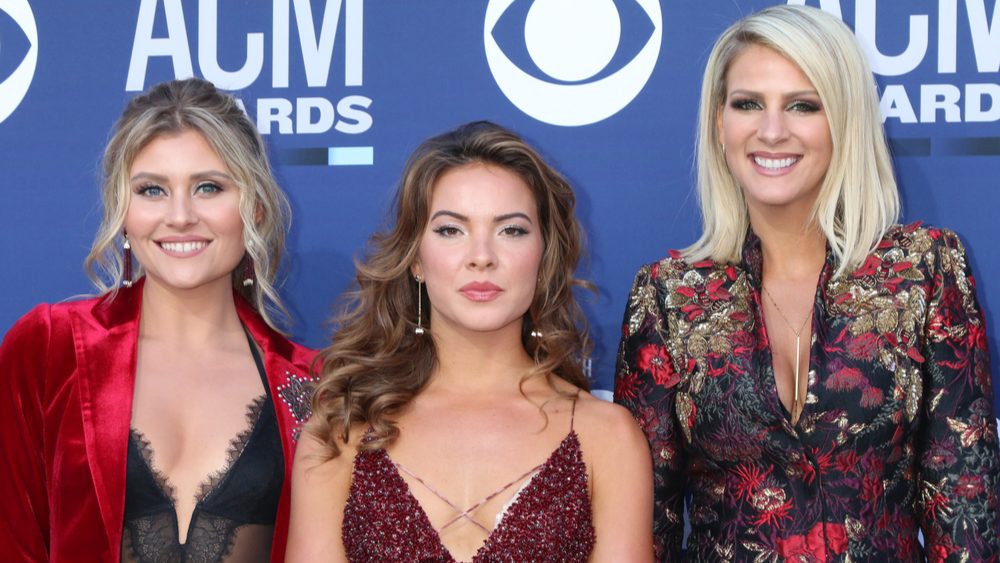 Runaway June — consisting of Naomi Cooke, Natalie Stovall and Jennifer Wayne — announced the
Read More »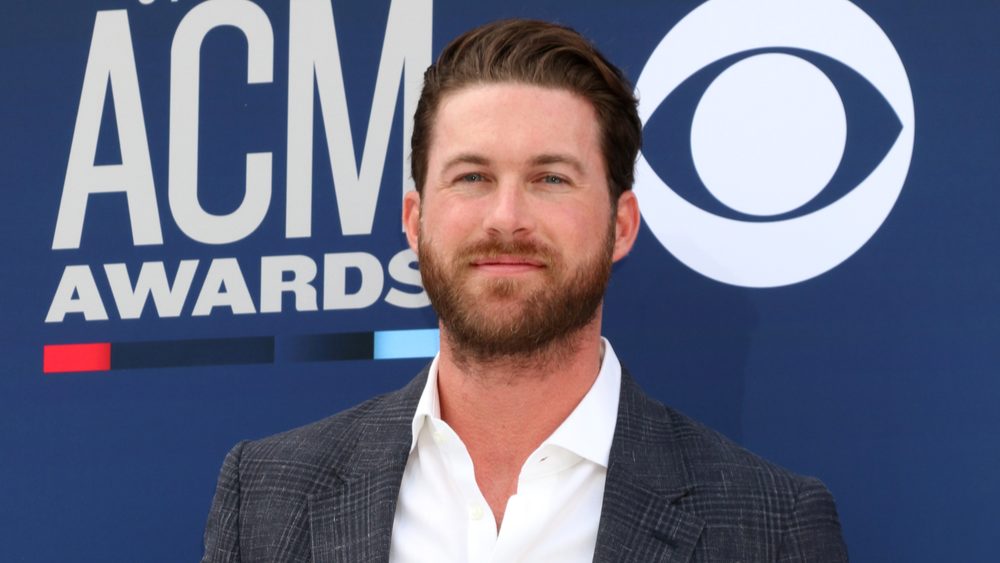 Riley Green's new single, "If It Wasn't for Trucks," will hit country radio on Oct.
Read More »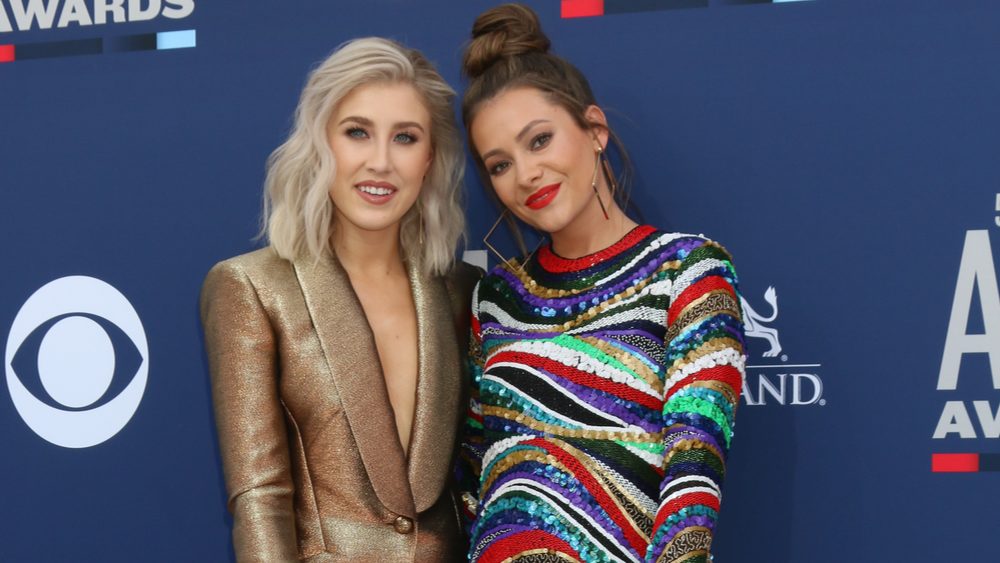 Maddie & Tae will release a new holiday EP, We Need Christmas, on Oct. 23.
Read More »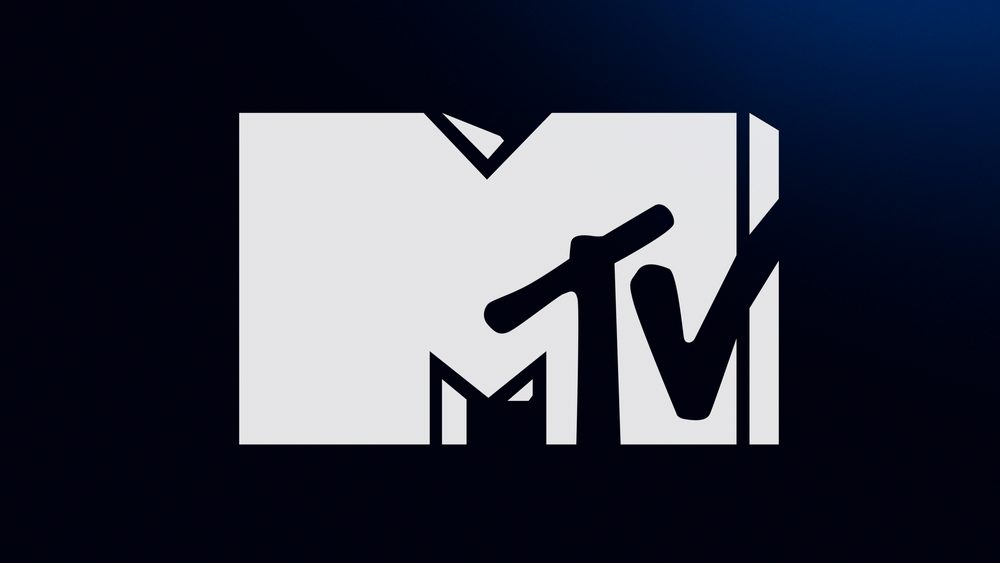 MTV announced that it is bringing back the iconic series 16 and Pregnant as a newly
Read More »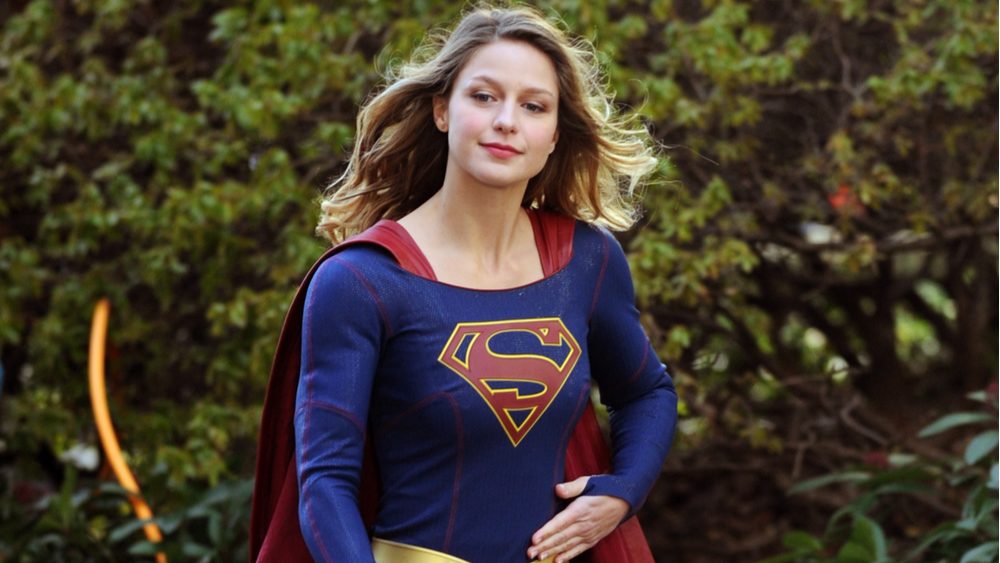 The CW and Warner Bros. Television announced that the superhero drama "Supergirl" is coming to
Read More »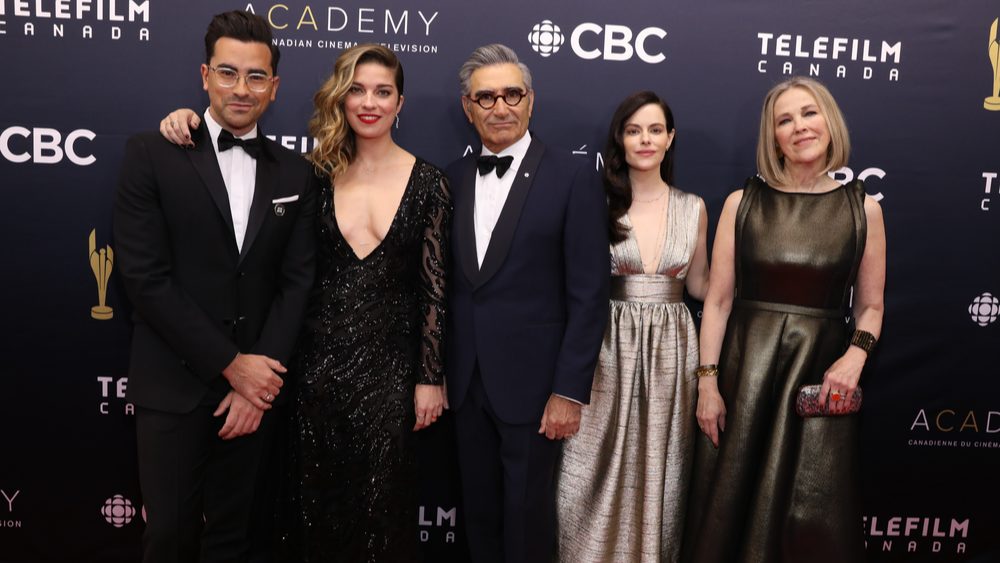 Less than 24 hours after the comedy hit Schitt's Creek completed a history-making sweep at the
Read More »
Loading
What's your favorite local station?
Thank you for voting.
You have already voted on this poll !
Please select an option !
$5
|
February 11 @ 8:00 am
-
November 29 @ 8:00 am