Opening Businesses
Reopening Businesses  Five Star Furniture 2 Go Dennis Co. ...
Local Effects of the Coronavirus
Due to the Quarantine and Shut downs we have created...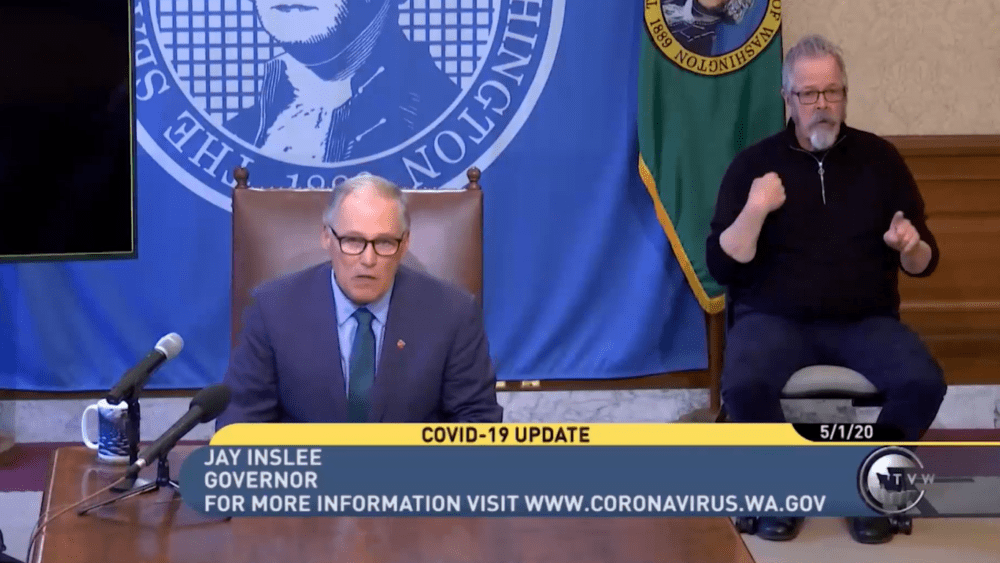 Washington businesses that decide to open or operate in direct violation of Gov. Inslee's Stay
Read More »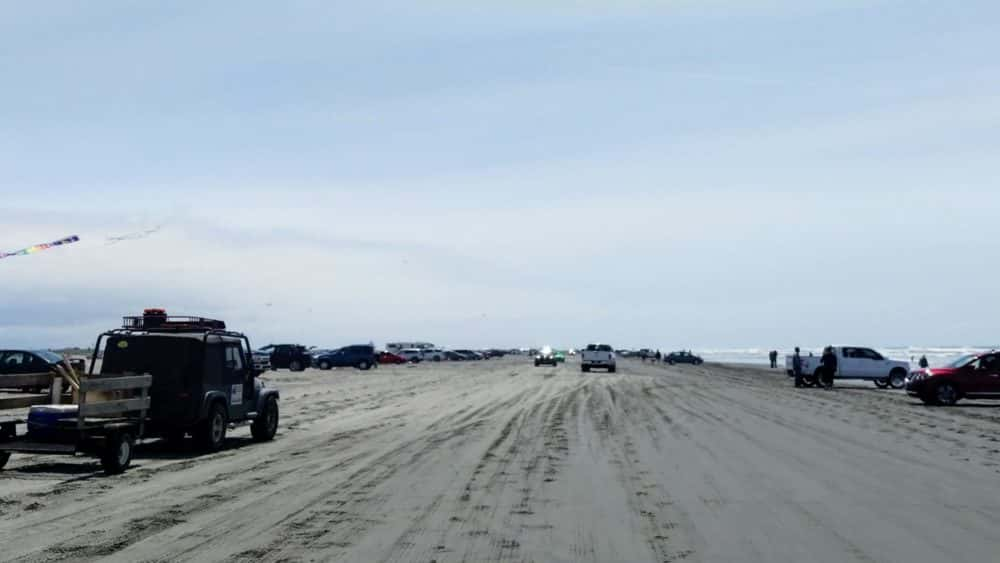 Grays Harbor and then Pacific County's requests to enter Phase 2 of Gov. Jay Inslee's
Read More »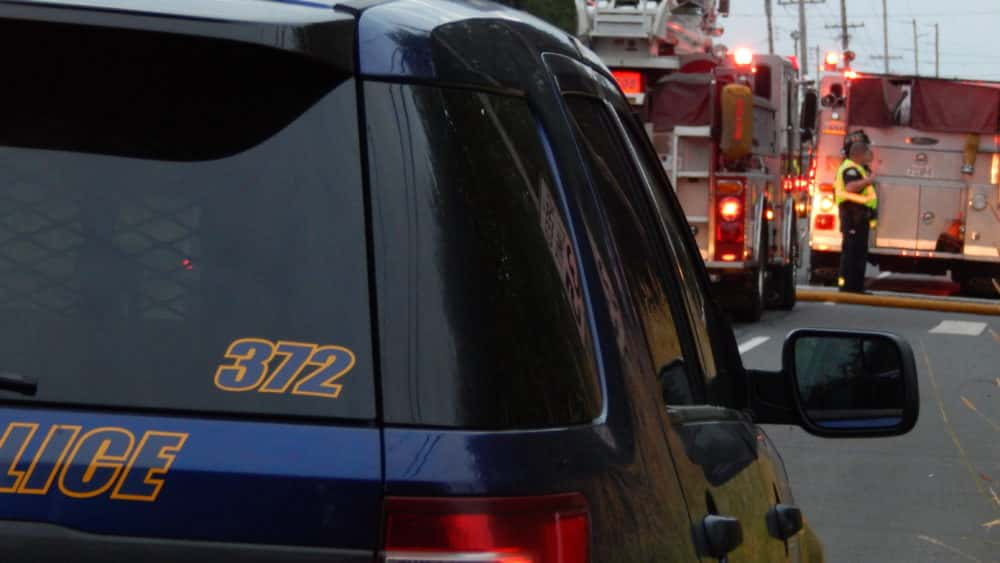 A missing Aberdeen man was found on the highway by an Aberdeen officer reporting for
Read More »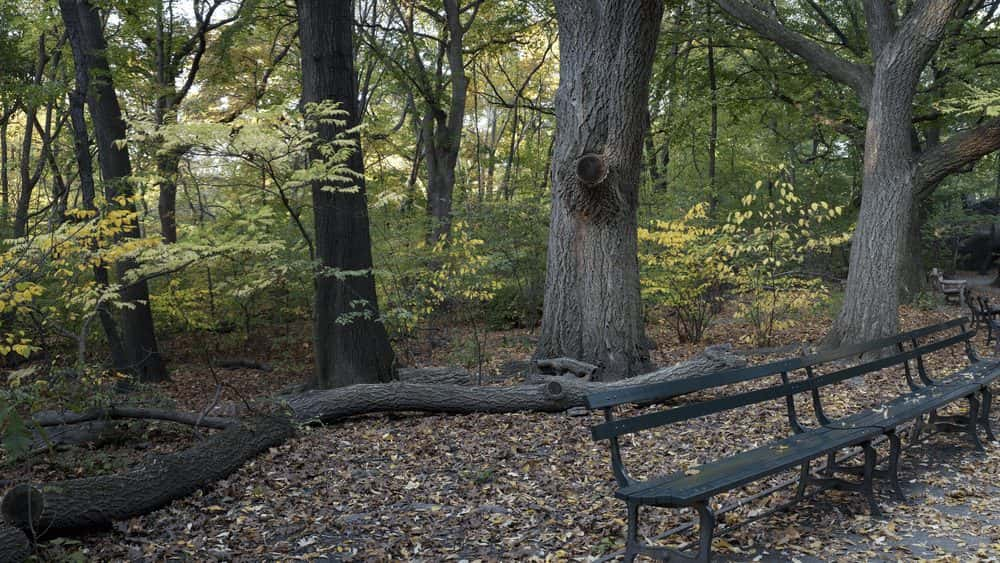 After a video of a woman in Central Park calling New York police on a
Read More »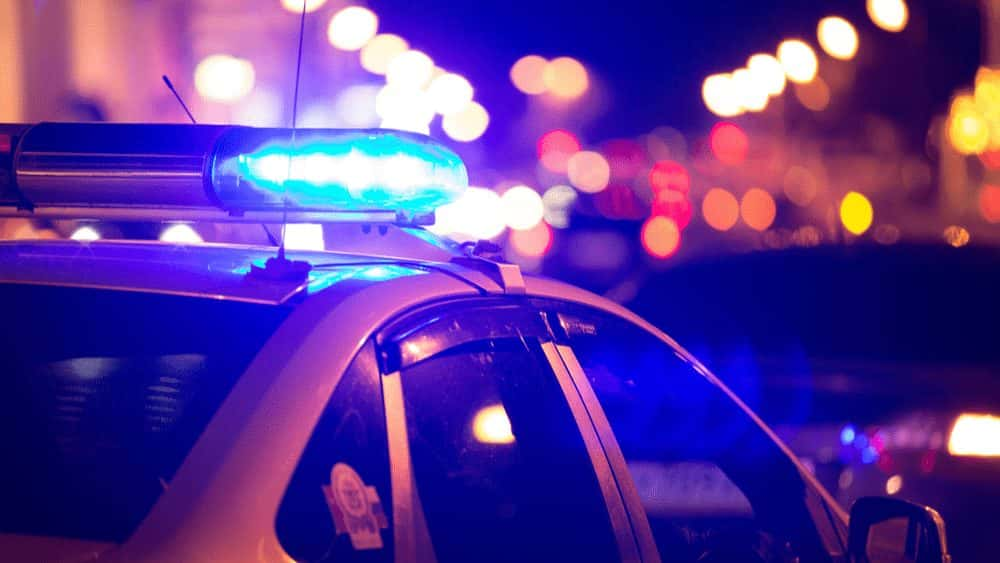 Four officers from the Minneapolis Police Department have been fired following the death of a
Read More »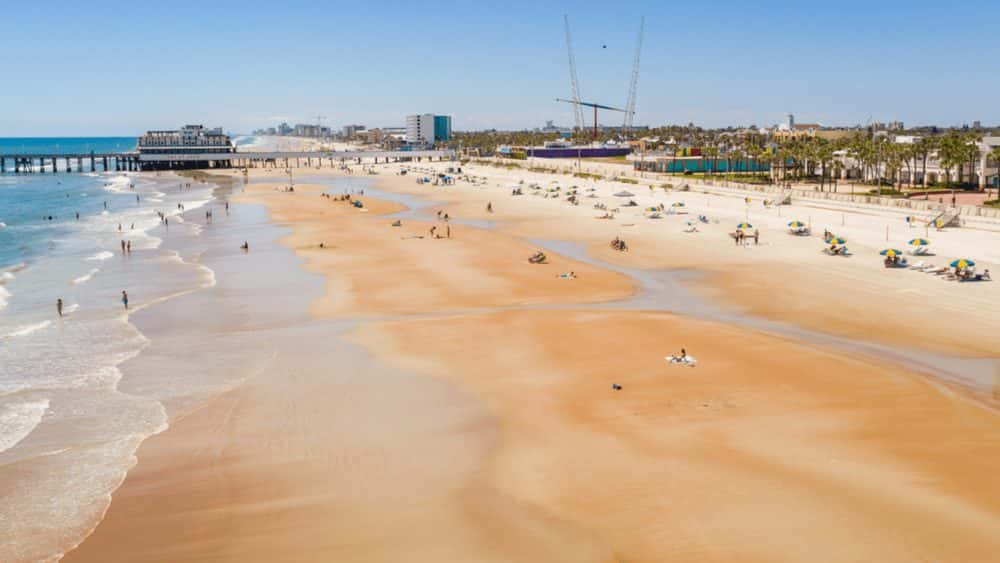 Despite calls from health officials to remain socially distant during the long weekend, crowds still
Read More »
Up-and-coming artist Gabby Barrett has announced "The Good Ones" as her next official single. Written
Read More »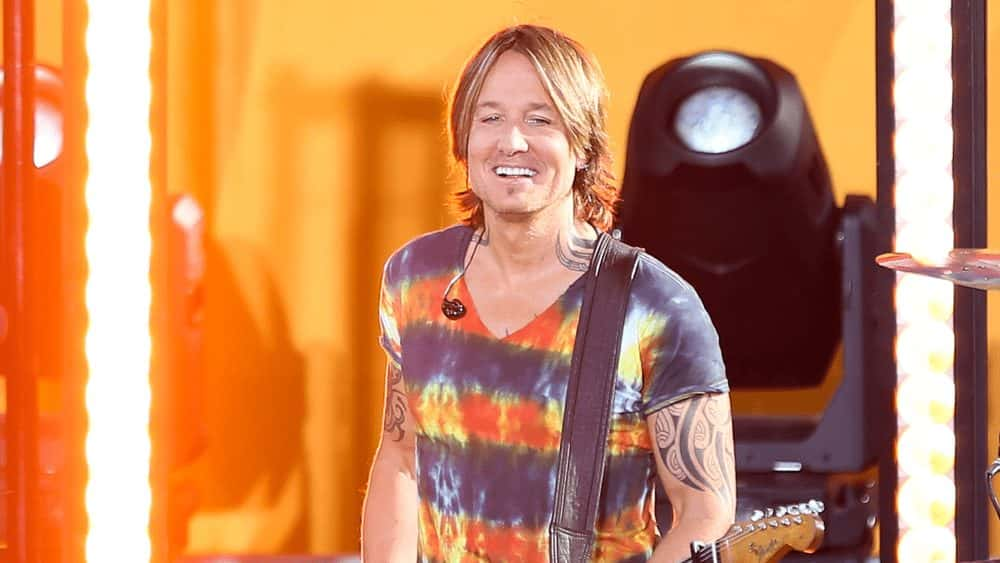 Keith Urban has released the new video for his song "Polaroid," which takes place at
Read More »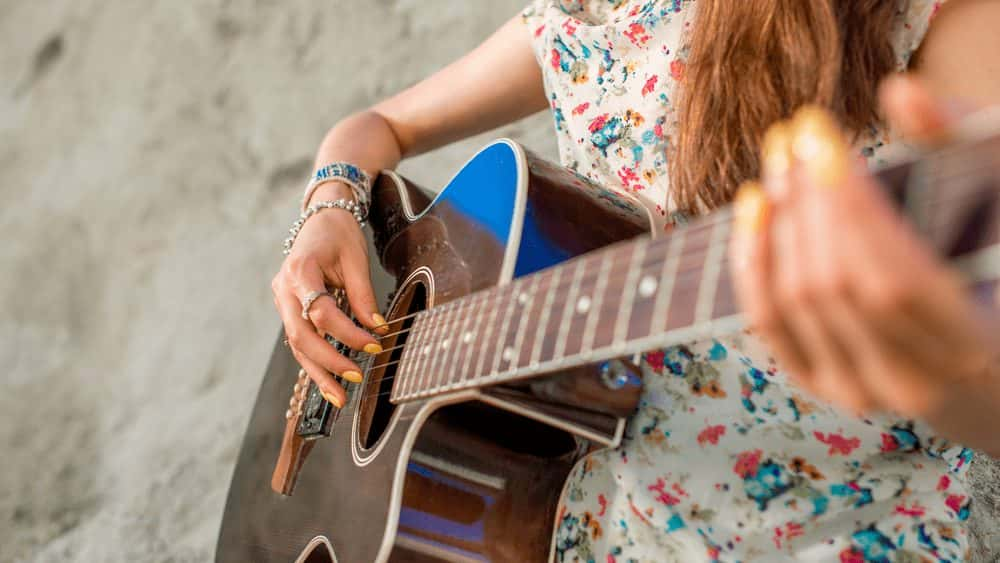 Up-and-coming singer/songwriter Darby is stepping into the spotlight on her own with "New Girl." Darby,
Read More »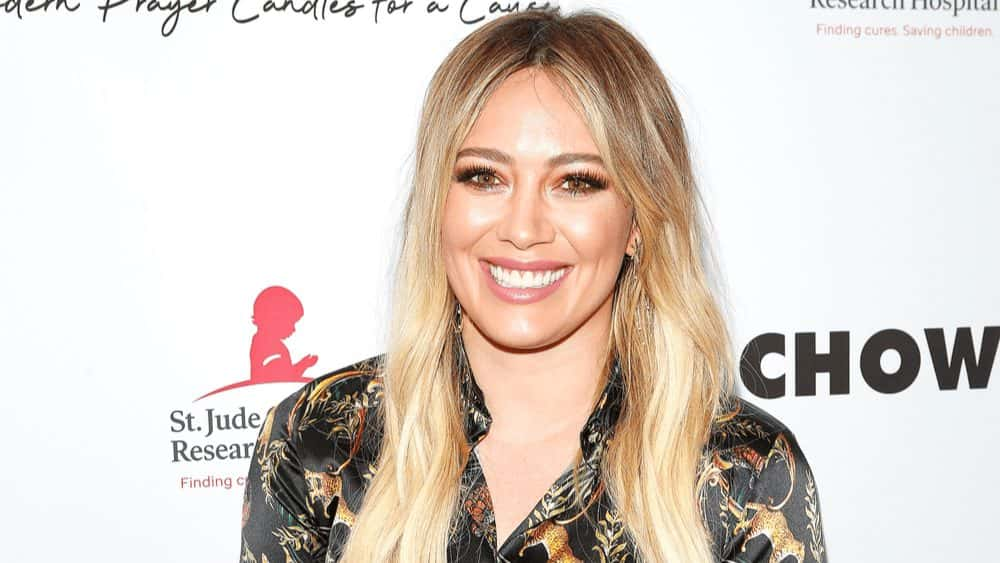 Hillary Duff is shutting down reports involving one of her children. The former Disney star
Read More »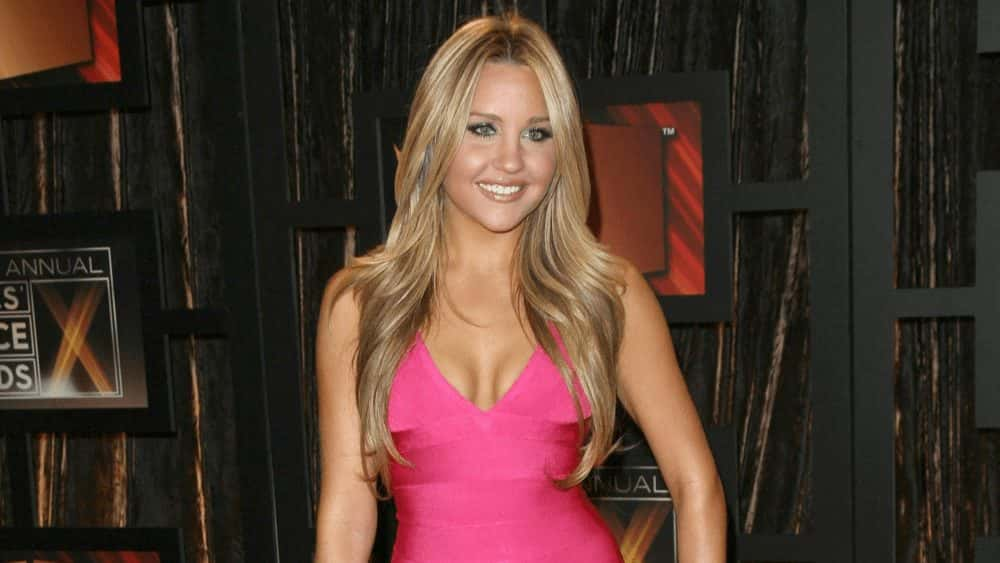 Amanda Bynes shared a social media update with fans, revealing that she recently completed treatment
Read More »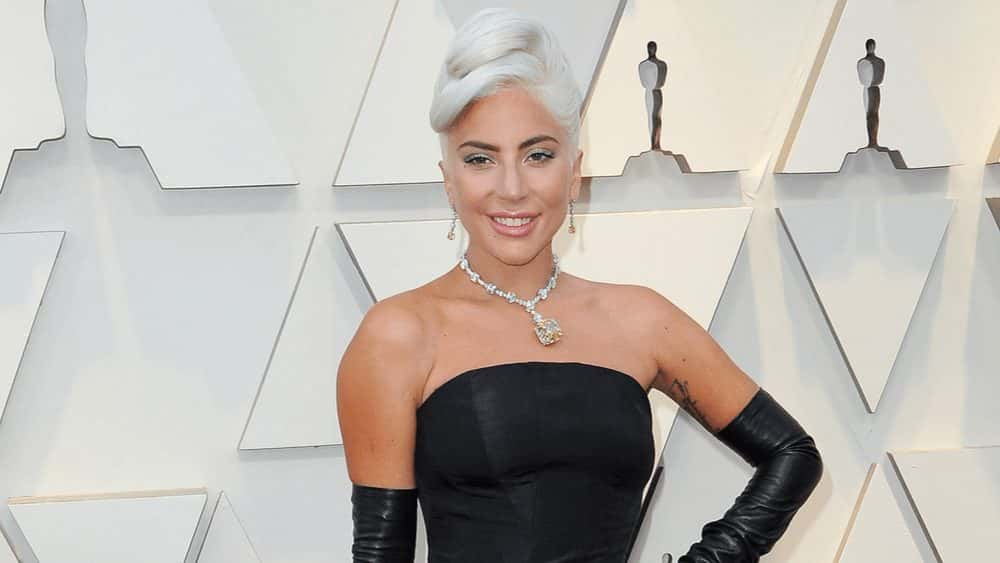 Lady Gaga and Ariana Grande have teamed up for their futuristic music video for "Rain
Read More »
Loading
Who's better
Thank you for voting.
You have already voted on this poll !
Please select an option !
$5
|
February 11 @ 8:00 am
-
November 29 @ 8:00 am