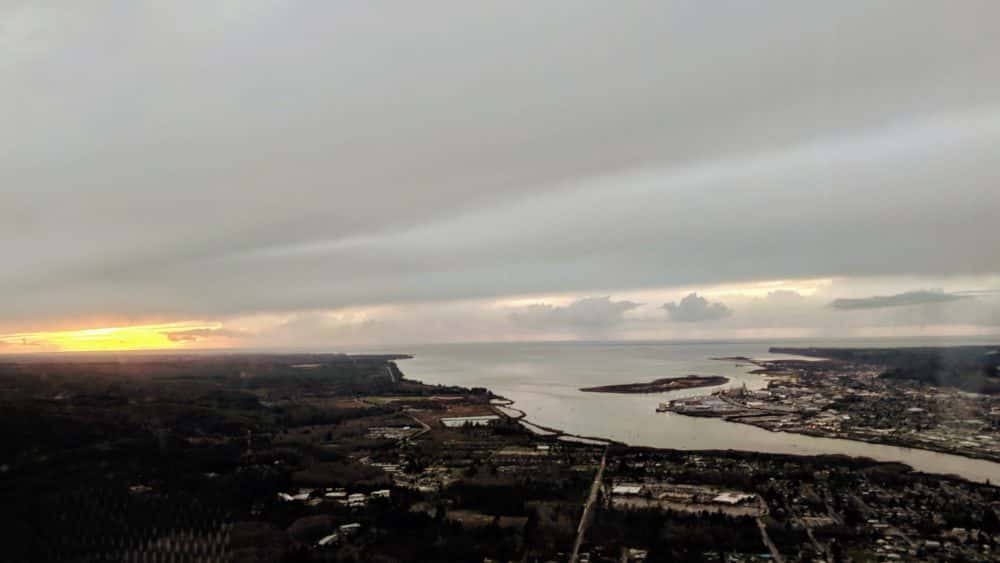 Grays Harbor County has issued a "Request for Proposals" to interested and qualified agencies for
Read More »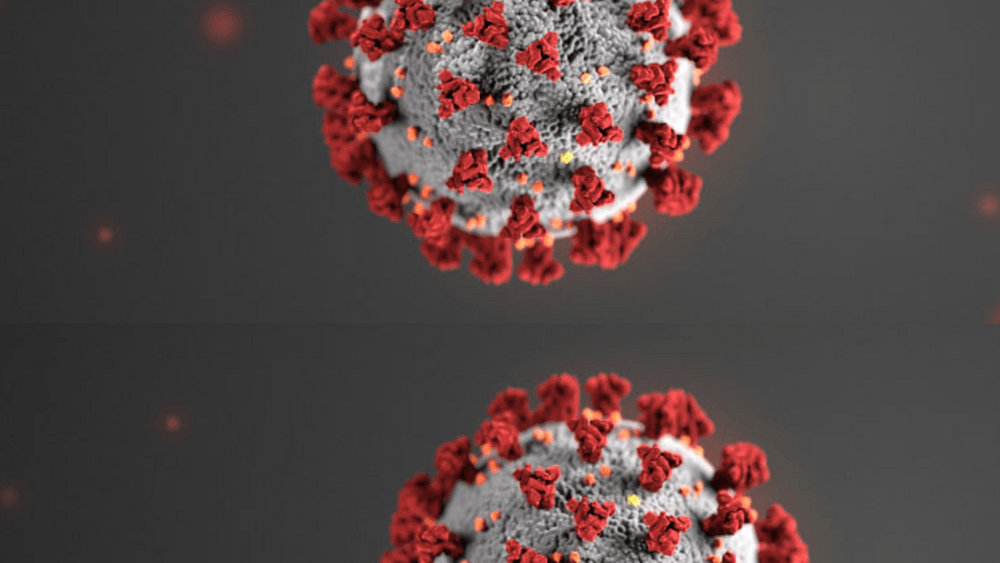 COVID-19 Update: Three more cases of COVID-19 identified this afternoon in Grays Harbor County. 4
Read More »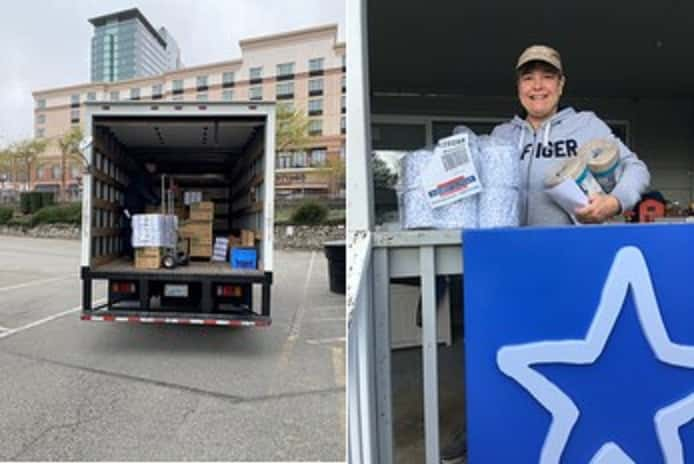 As cleaning products and other staples for fighting the COVID-19 infection disappeared from store shelves
Read More »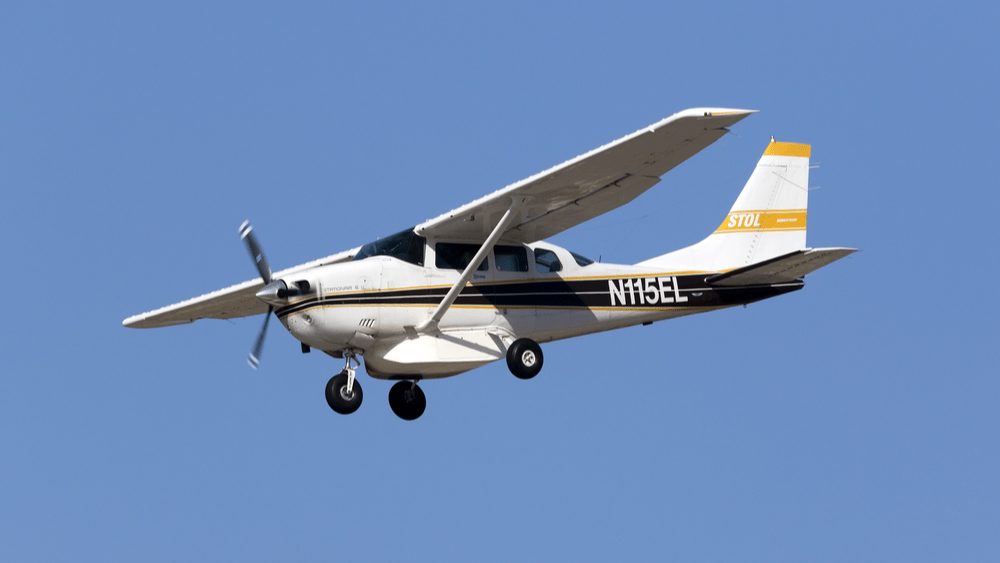 PGA golf pro Sean Fredrickson, his son Hayden Fredrickson and his stepchildren Sofia and Quinn
Read More »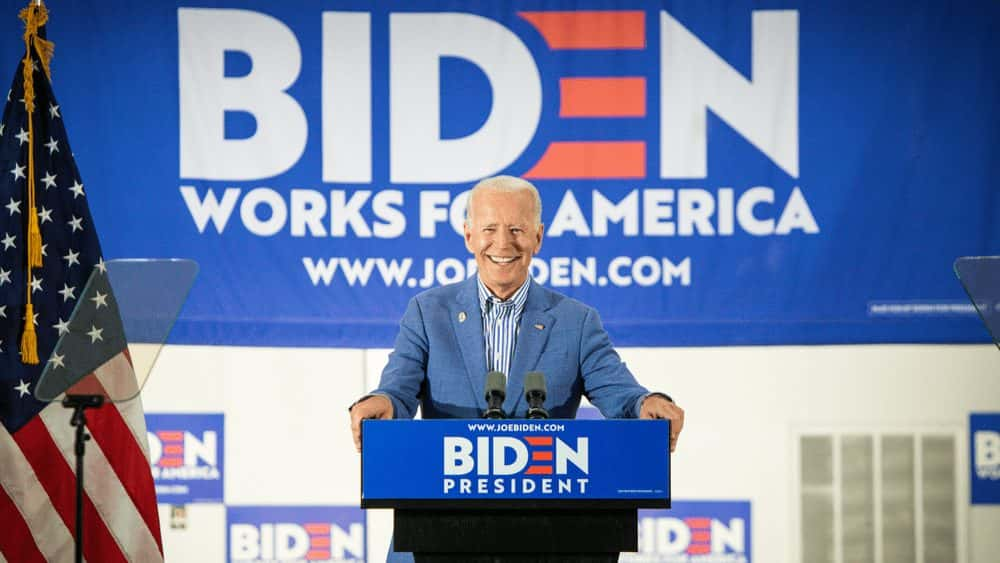 Presumptive Democratic Presidential nominee Joe Biden won primaries in New Jersey and Delaware on Tuesday.
Read More »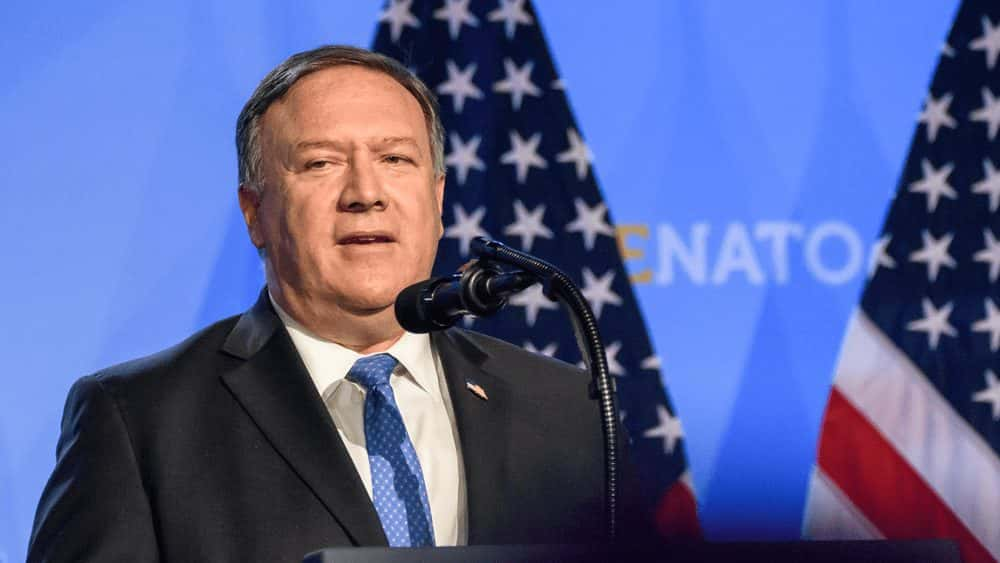 US Secretary of State Mike Pompeo says that the United States has to take a
Read More »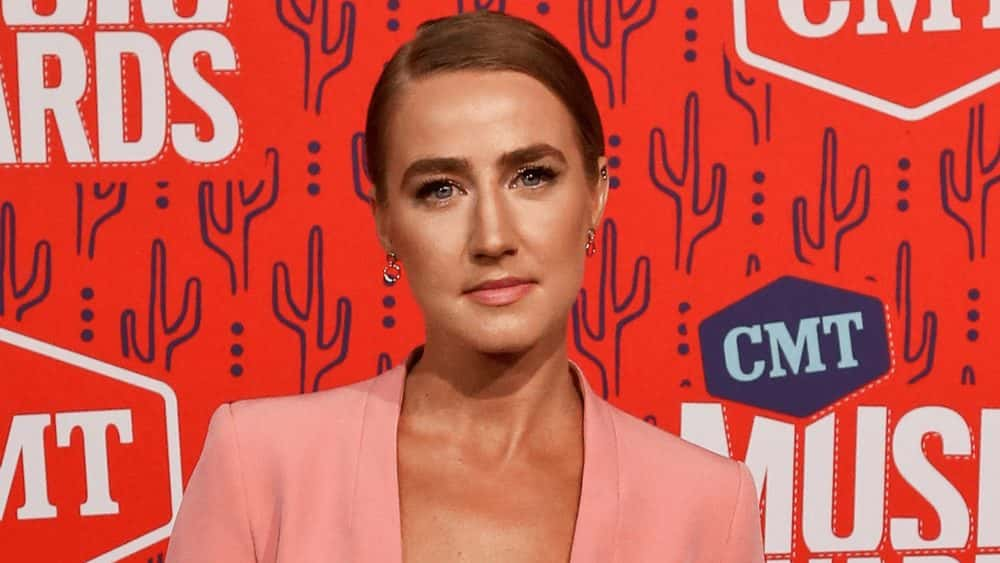 Ingrid Andress just released the video for her new song, "Waste of Lime," directed via
Read More »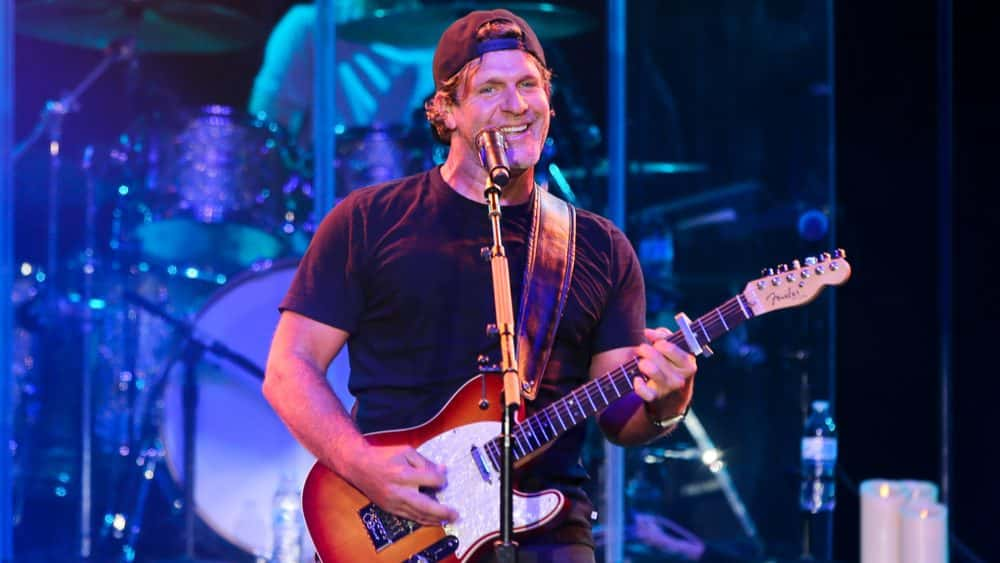 Billy Currington has just released his new song, "Seaside," co-written by Billy, Jordan Schmidt and
Read More »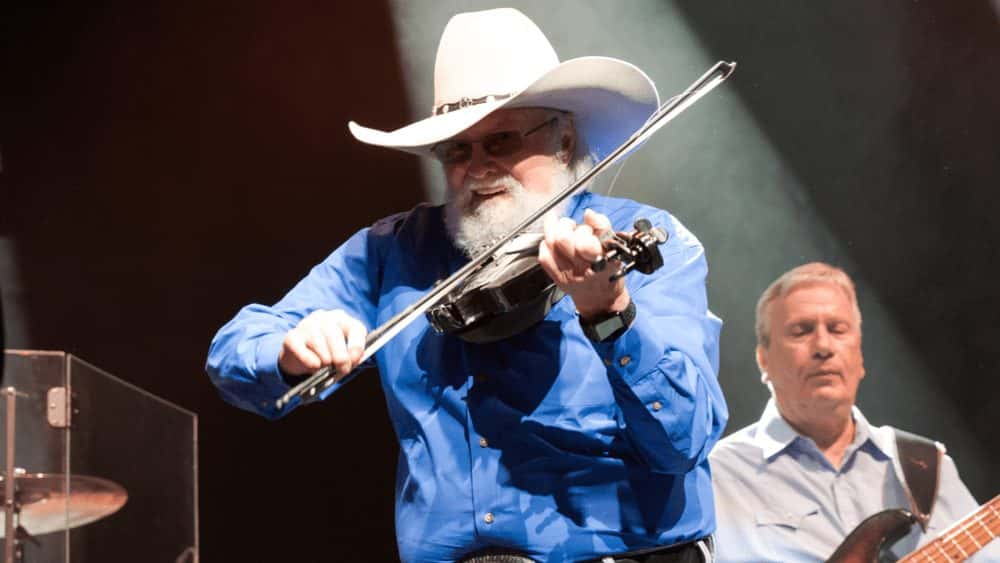 Country music legend Charlie Daniels died on July 6, according to a press release from
Read More »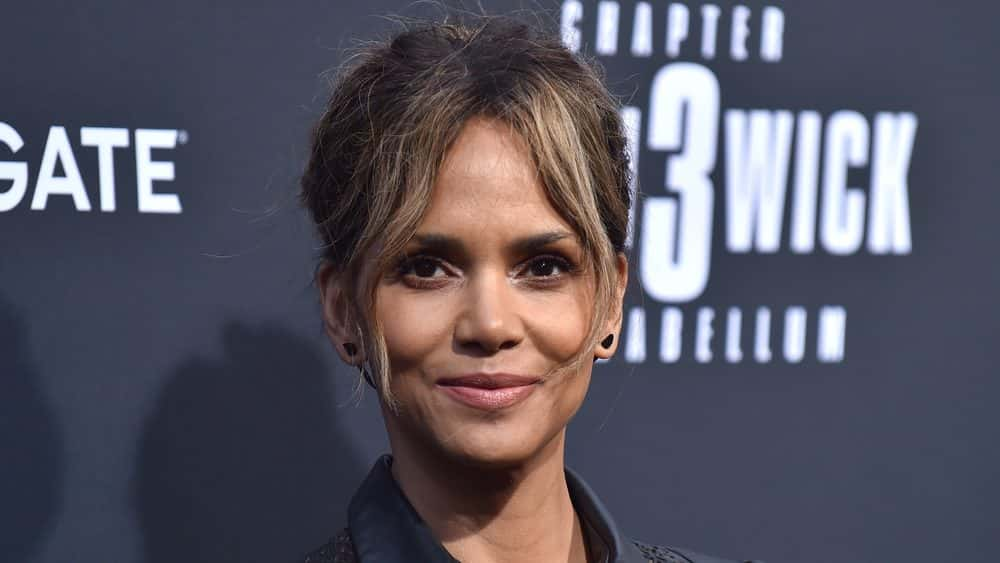 After revealing that she was considering the role of a transgender man, Halle Berry received
Read More »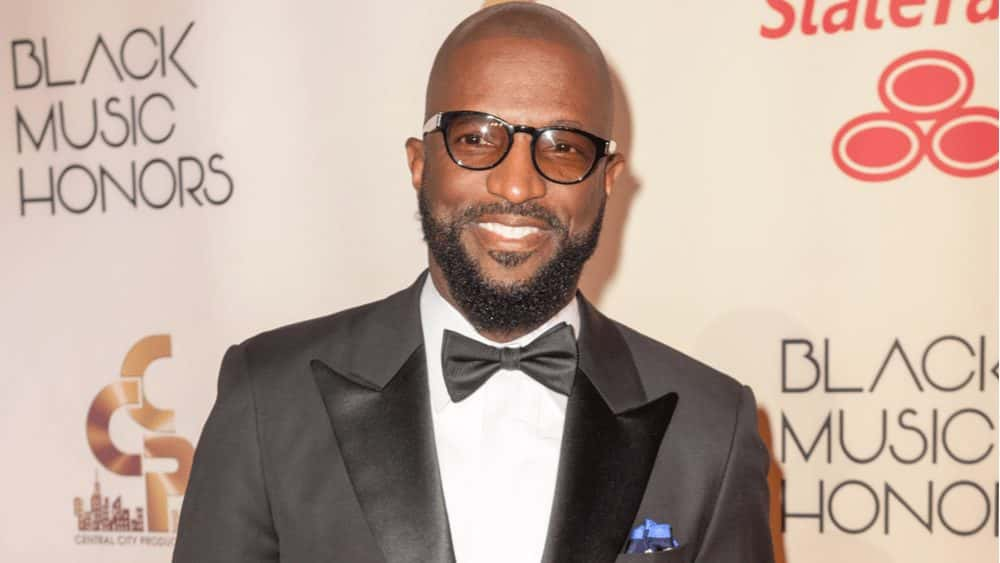 Comedian Rickey Smiley revealed that his daughter Aaryn, 19, was shot three times in Houston
Read More »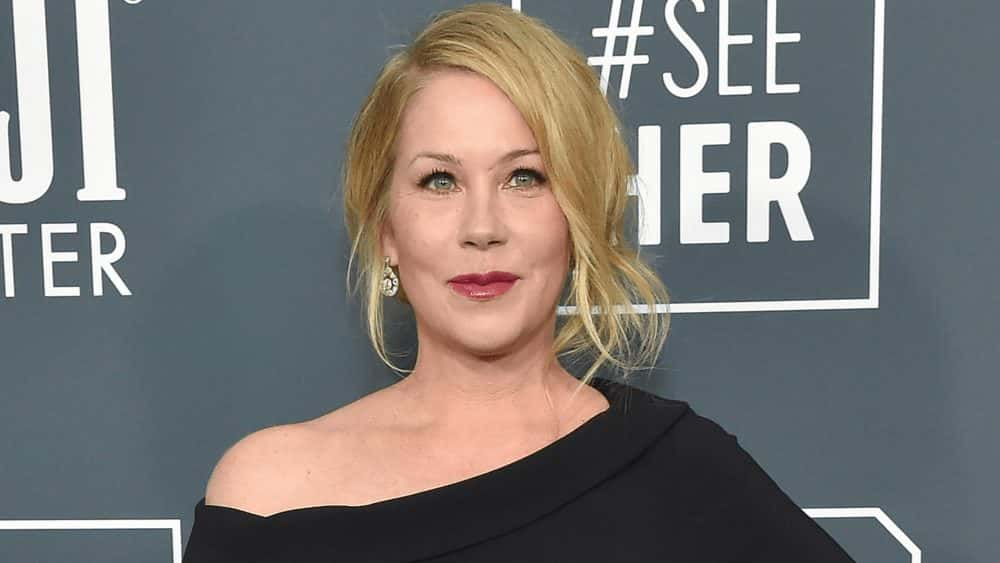 Netflix announced Monday that the acclaimed comedy Dead to Me will return for a third and final
Read More »
Loading
Who's better
Thank you for voting.
You have already voted on this poll !
Please select an option !
$5
|
February 11 @ 8:00 am
-
November 29 @ 8:00 am