Local Effects of the Coronavirus
Due to the Quarantine and Shut downs we have created...
Ongoing Local Events
Due to the quarantine and shut downs please contact the...
Washington Governor Jay Inslee announced additional guidance today related to the "Stay Home, Stay Healthy" proclamation
Read More »
As announced earlier this week, Grays Harbor County has 2 confirmed case of COVID-19. ·
Read More »
Grays Harbor Public Health officials are reporting the County's second case of novel coronavirus (COVID-19).
Read More »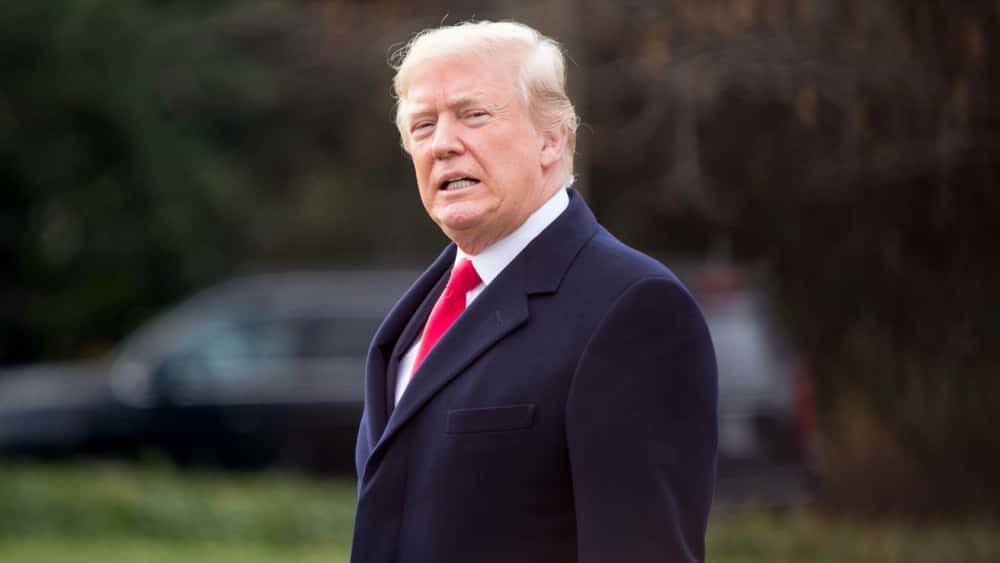 Coronavirus Task Force response coordinator Deborah Birx said during a Coronavirus Task Force Briefing that
Read More »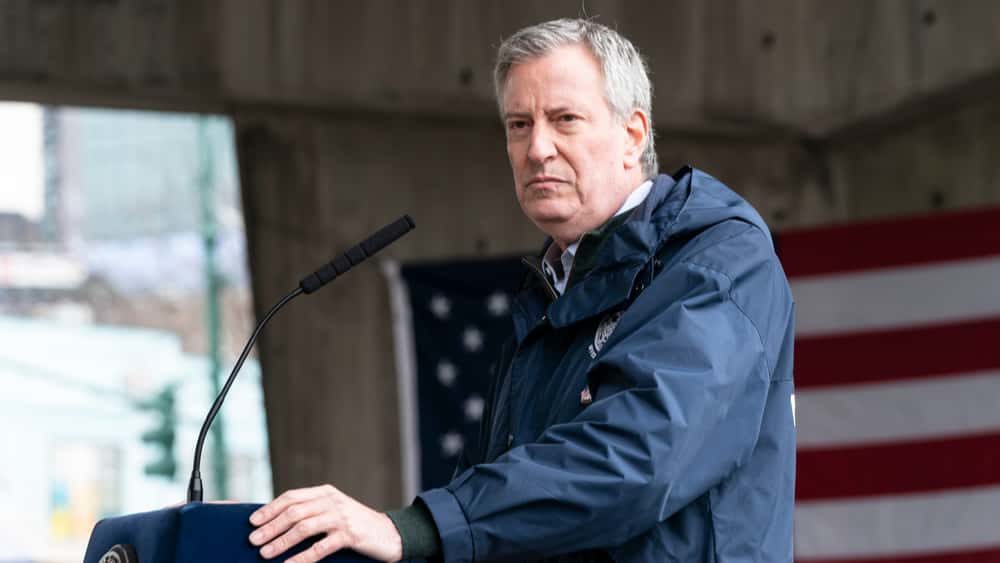 New York City's efforts are continuing to find places to build medical facilities in order
Read More »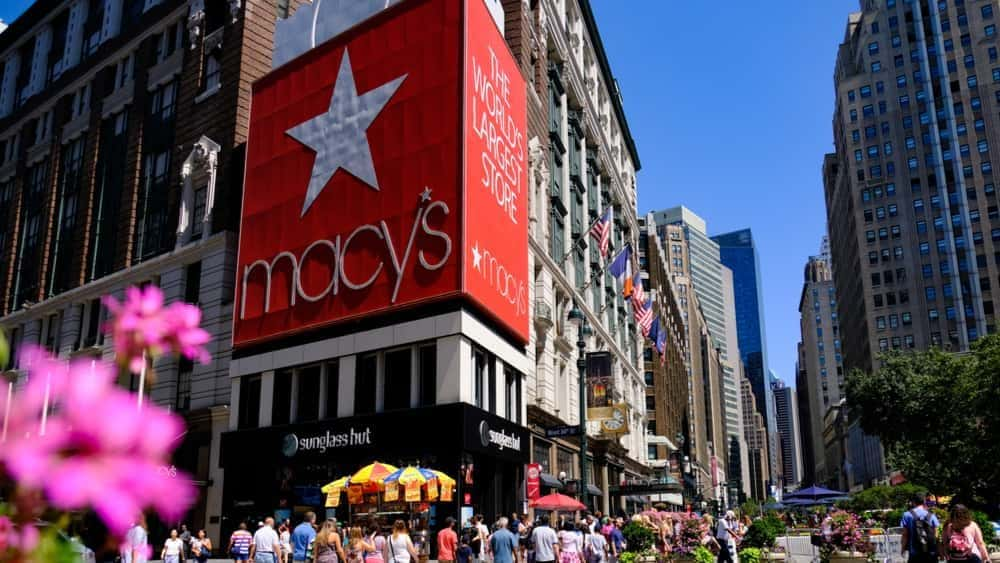 Macy's said on Monday that it will stop paying tens of thousands of employees who
Read More »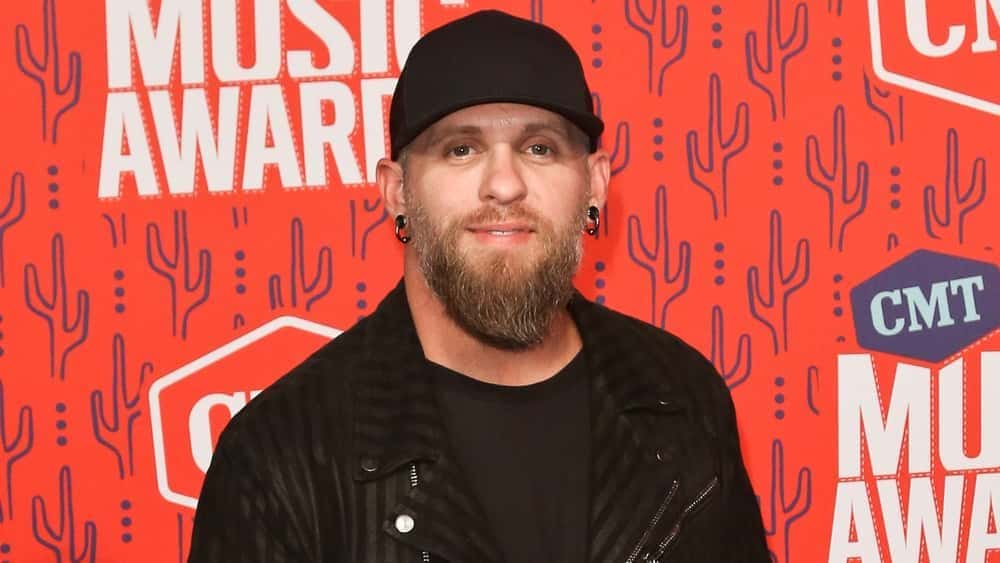 Brantley Gilbert has dropped the new video for current single, "Fire't Up." The clip, which
Read More »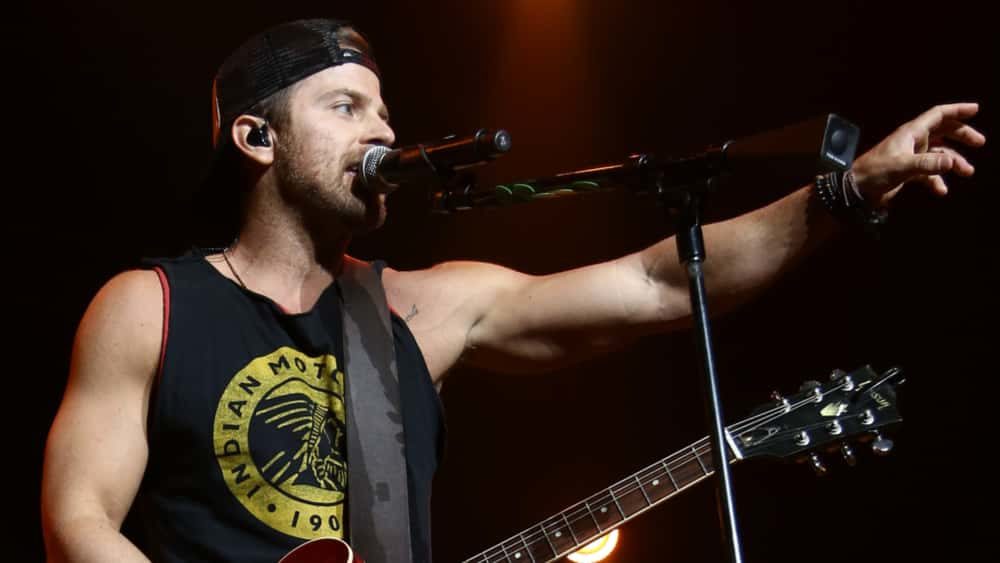 Kip Moore has announced the release date of his much-anticipated fourth studio album Wild World.
Read More »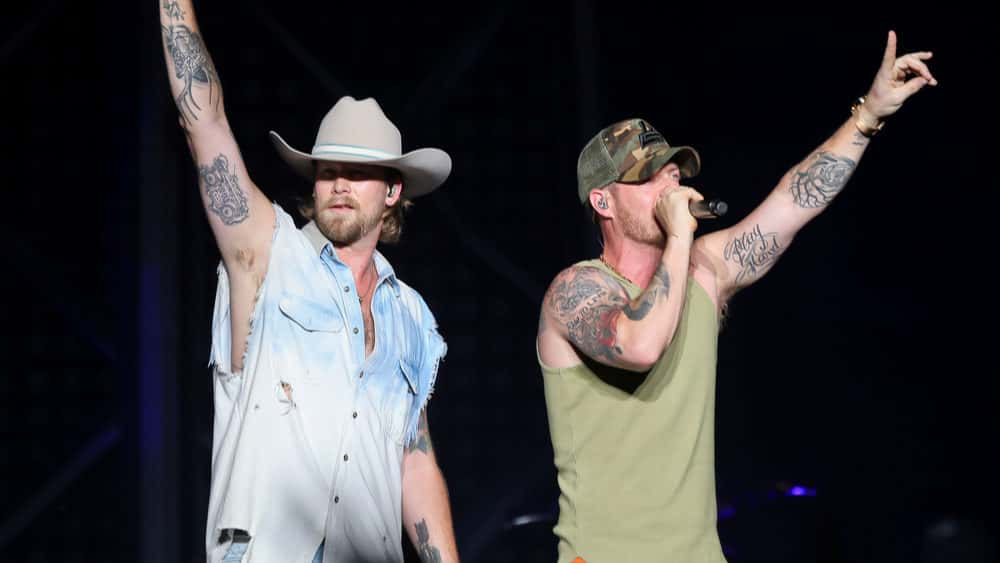 Florida Georgia Line, consisting of Tyler Hubbard and Brian Kelley, dropped the new track, "I
Read More »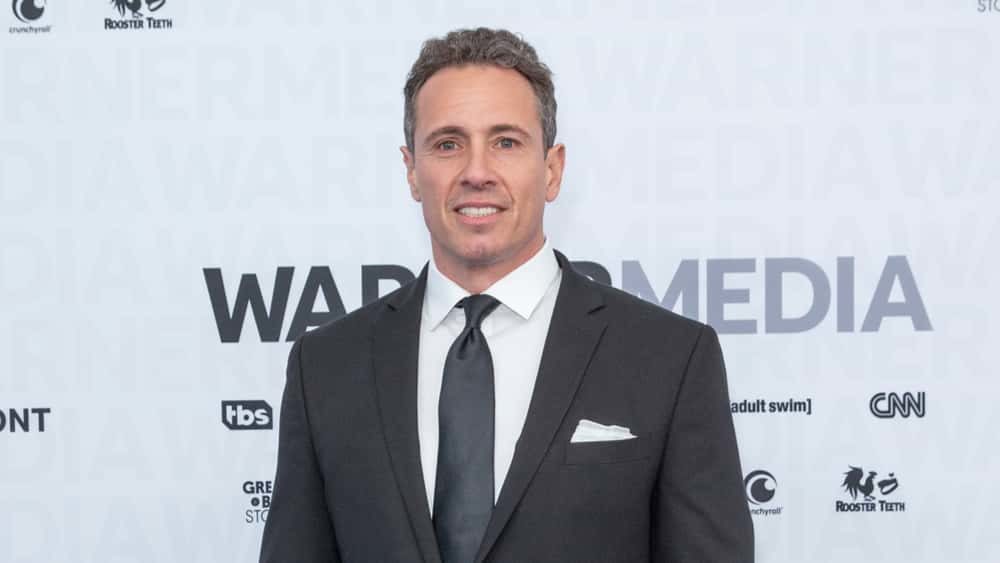 CNN's Chris Cuomo has tested positive for COVID-19. Cuomo shared the news on Twitter writing,
Read More »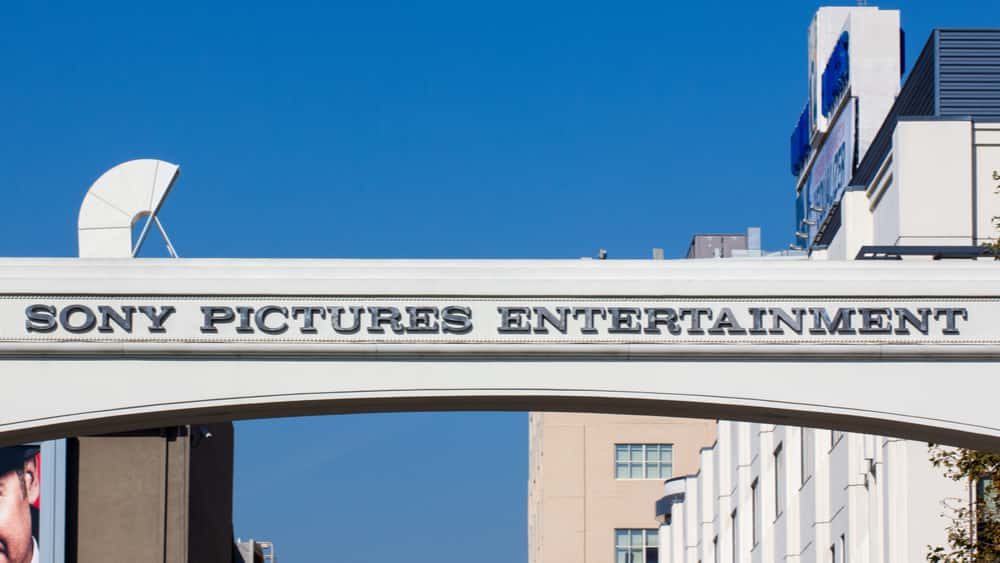 Sony Pictures announced that it has moved several of its upcoming movies to later dates
Read More »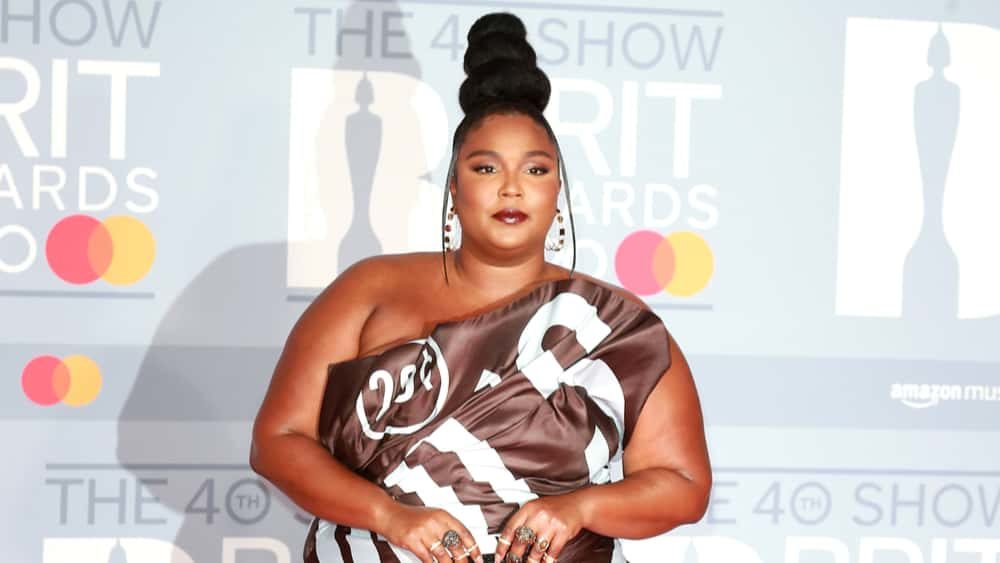 Medical professionals have been at the frontlines of the coronavirus pandemic from the start and
Read More »
Loading
Who's better
Thank you for voting.
You have already voted on this poll !
Please select an option !
$5
|
February 11 @ 8:00 am
-
November 29 @ 8:00 am