Volunteer List
 Organization  Contact Person  Address  City  Phone  Needs  7th Street Kids...
Local Effects of the Coronavirus
Due to Shut downs we have created a few lists...

The Washington Department of Commerce has awarded the City of Hoquiam a $900,000 Community Development
Read More »

The Washington Department of Fish and Wildlife (WDFW) is seeking public input on its draft
Read More »

U.S. Senator Maria Cantwell (D-WA), the Ranking Member on the Senate Committee on Commerce, Science,
Read More »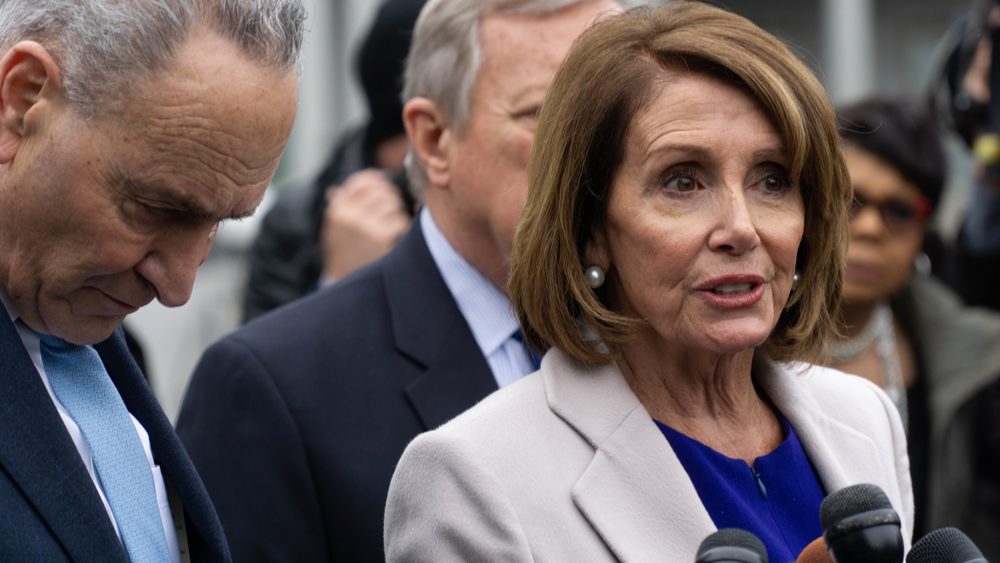 House Democrats unveiled a scaled-back $2.2 trillion aid on COVID-19 relief, even though there was
Read More »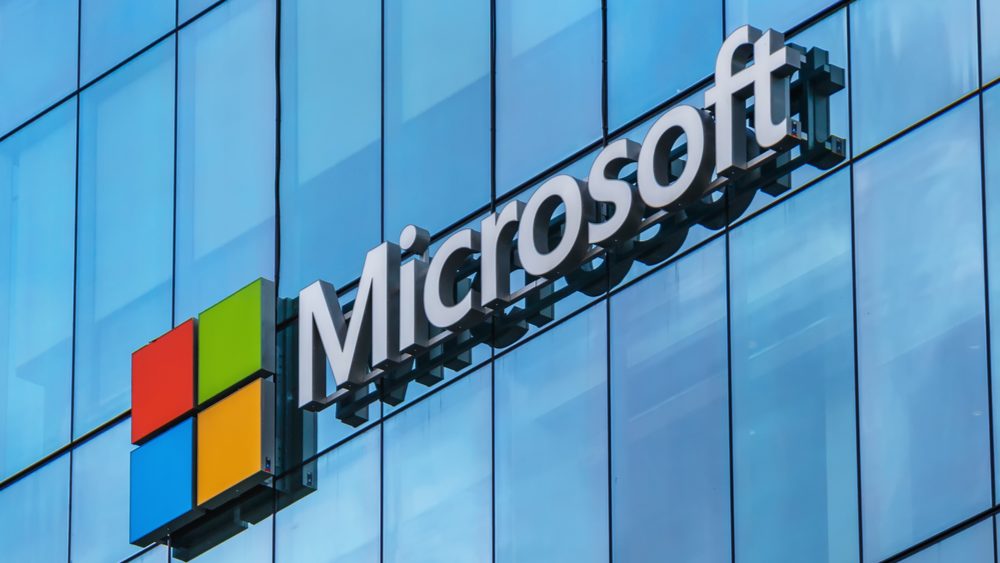 Late on Monday, Microsoft Corp confirmed that a recent change it introduced likely caused a
Read More »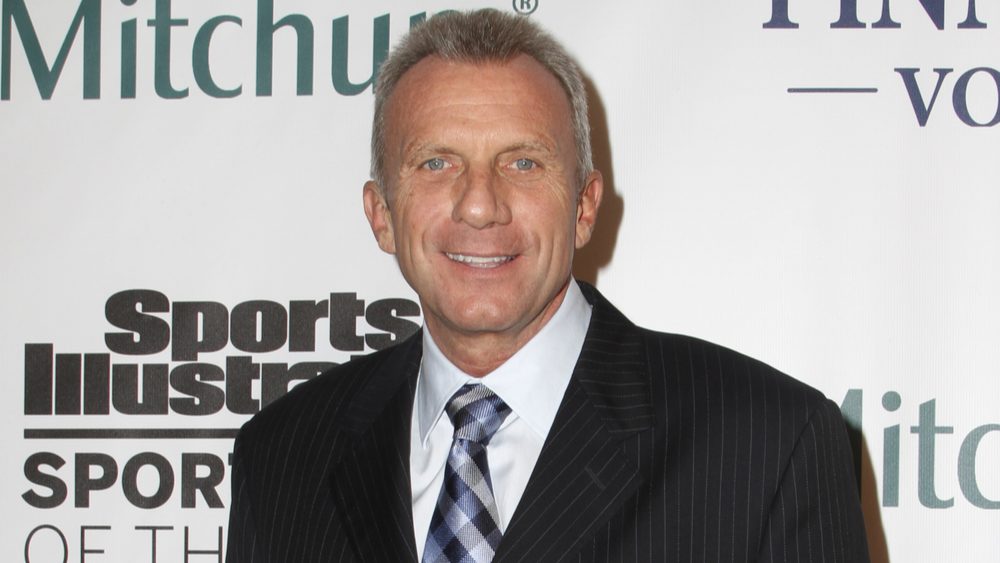 Authorities say that NFL Hall of Famer Joe Montana and his wife, Jennifer, rescued their
Read More »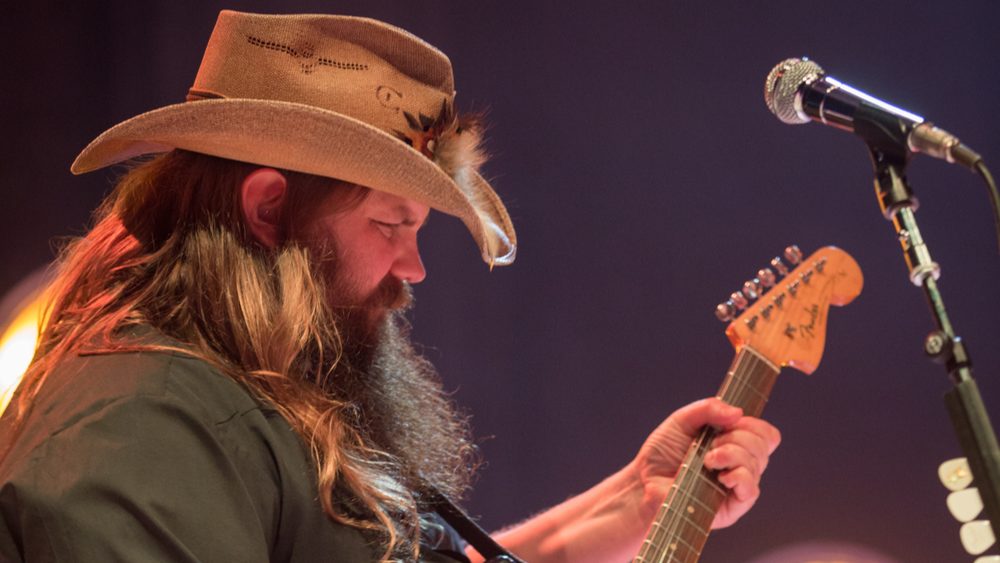 Chris Stapleton has shared the song, "Cold," off his upcoming studio album, Starting Over. "Cold" follows
Read More »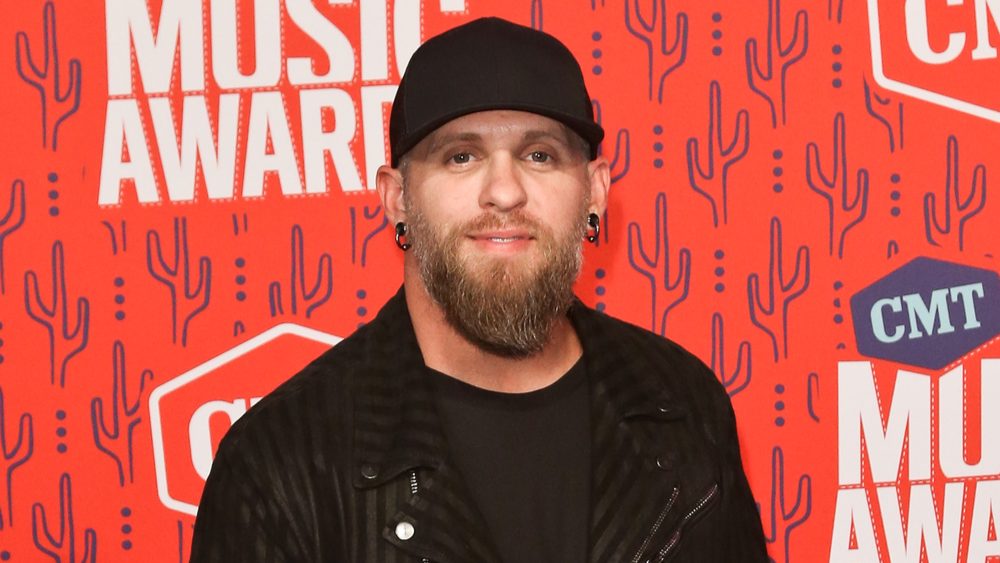 Brantley Gilbert will release a deluxe version of his album, Fire & Brimstone, on Oct.
Read More »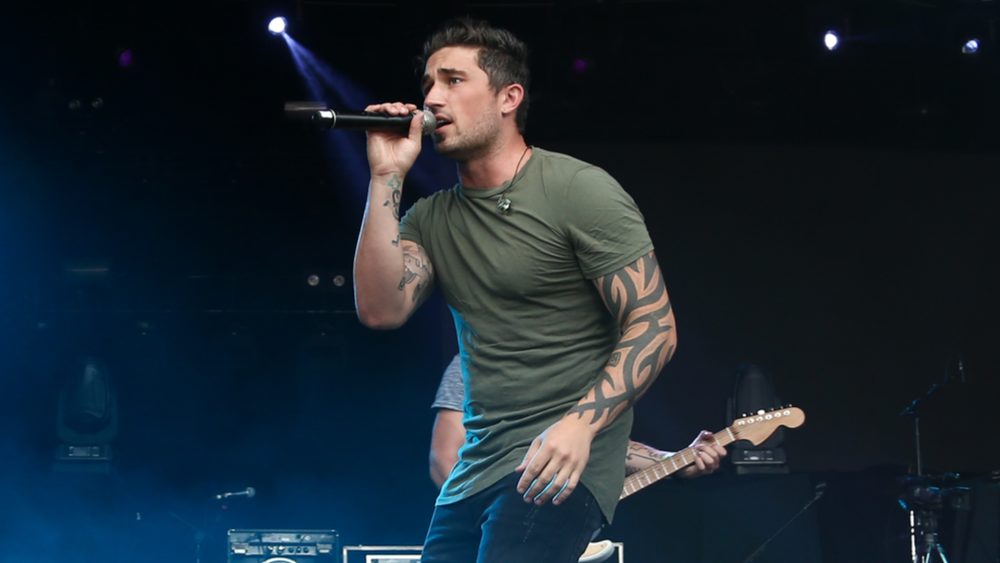 Michael Ray's newest single, "Whiskey and Rain," will be released to country radio on Oct.
Read More »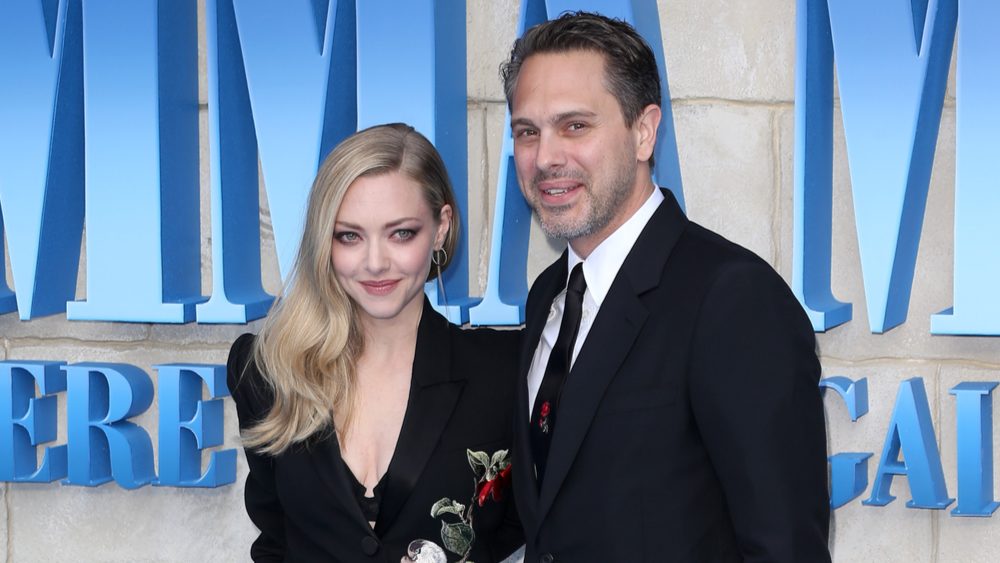 Amanda Seyfried and husband Thomas Sadoski have welcomed their second child together, a baby boy.
Read More »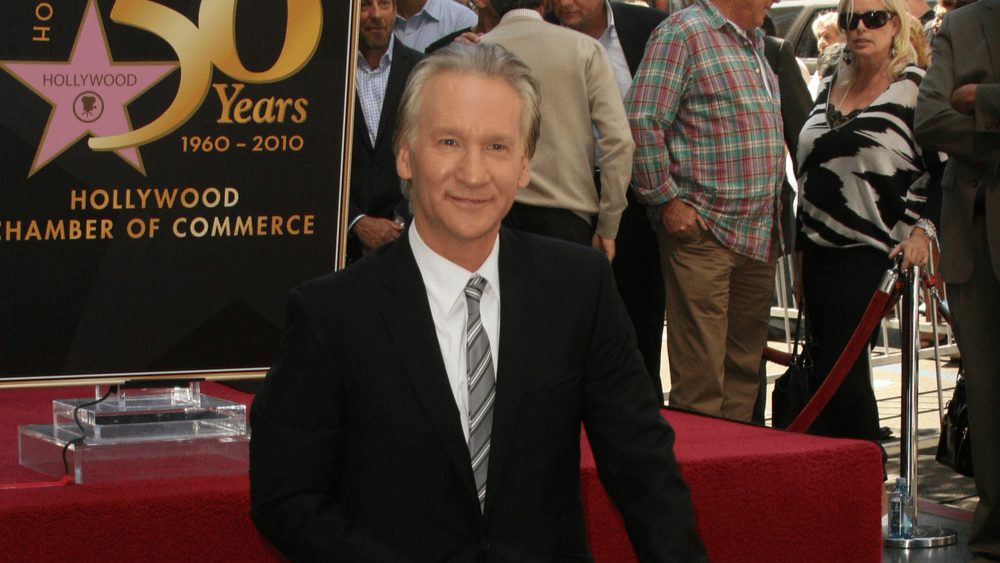 HBO announced Monday it has renewed Real Time with Bill Maher for two more seasons,
Read More »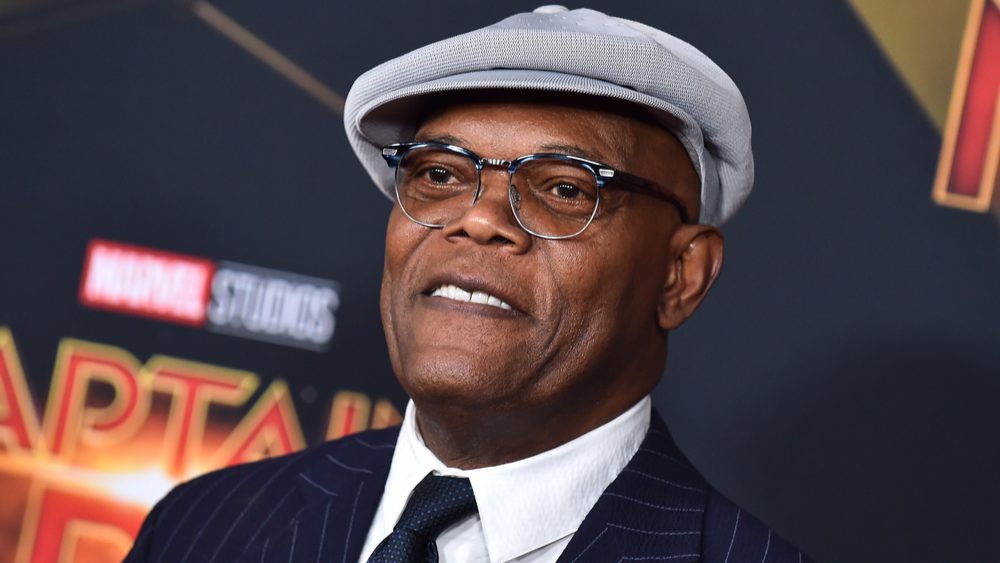 Samuel L. Jackson is set for a return as Nick Fury in a new breakout
Read More »
Loading
What's your favorite local station?
Thank you for voting.
You have already voted on this poll !
Please select an option !
$5
|
February 11 @ 8:00 am
-
November 29 @ 8:00 am