A new dashboard from the state is showing what Washington State counties are affected the
Read More »

In addition to offering breakfast and lunch at all Aberdeen school district sites, beginning today,
Read More »

The Washington State Department of Natural Resources (DNR) is reopening all recreation lands east of
Read More »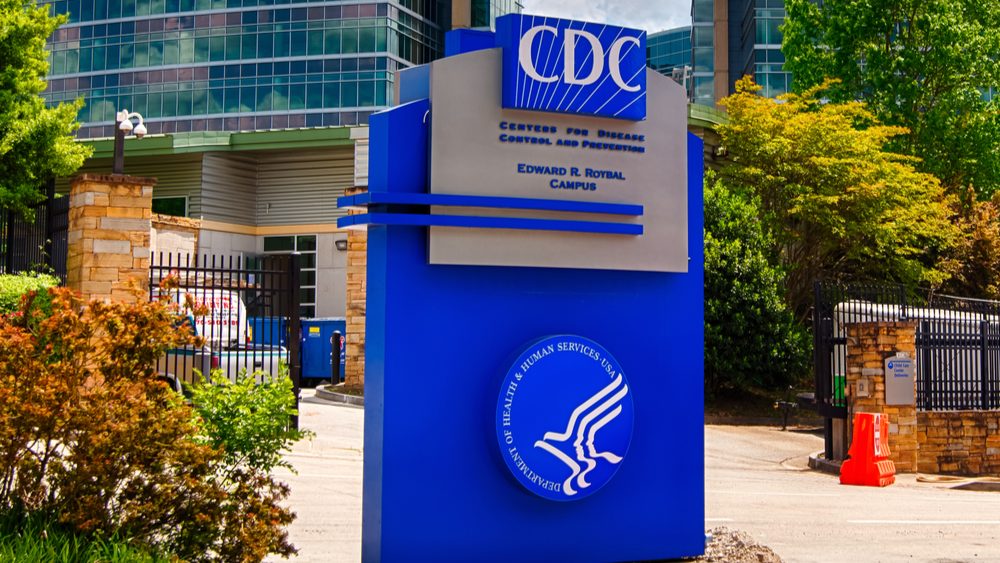 Officials from the U.S. Centers for Disease Control and Prevention ("CDC") continued to modify the
Read More »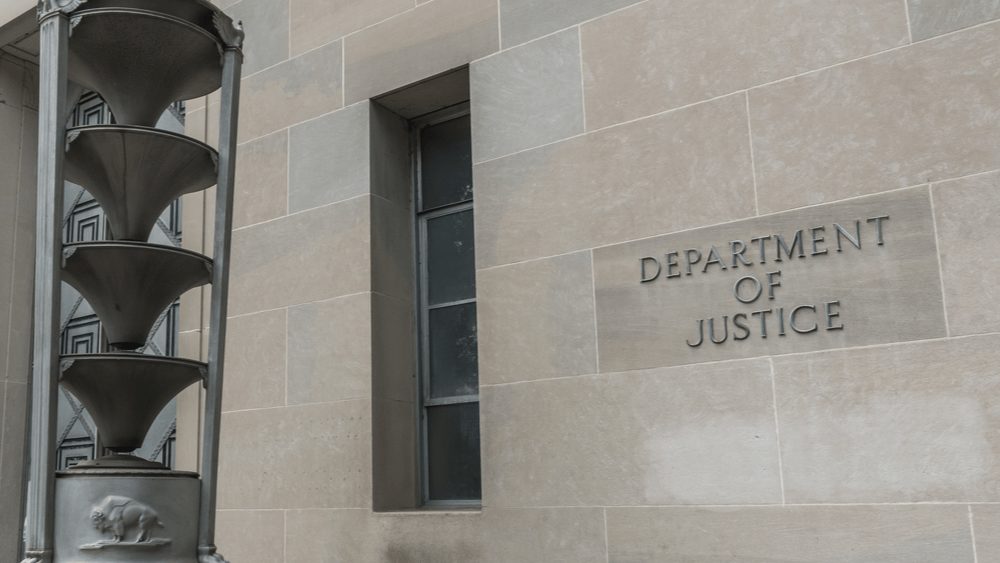 On Monday, the Justice Department labeled New York City, Portland, Ore., and Seattle as "anarchist
Read More »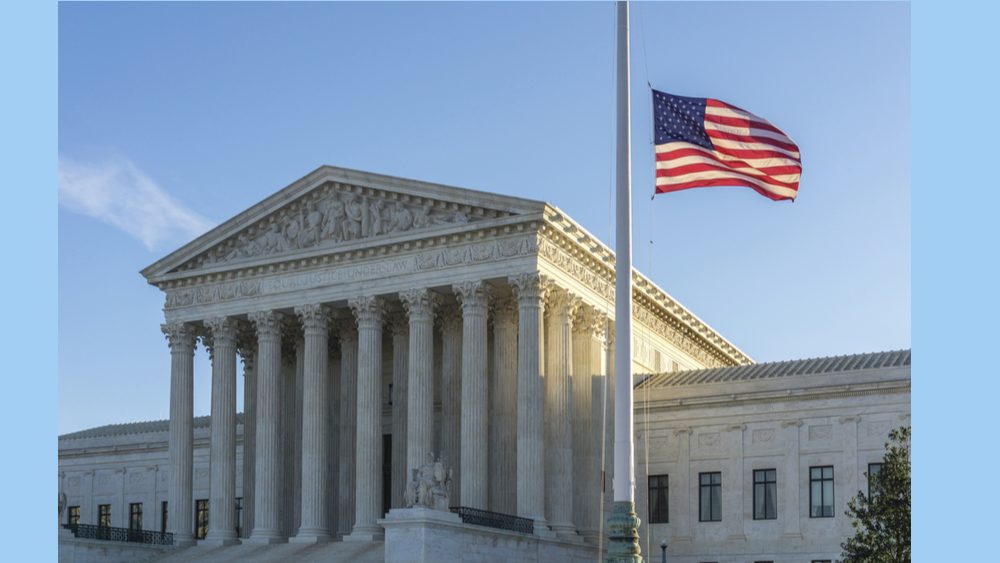 The U.S. Supreme Court said that flags on court's front plaza will be flown at
Read More »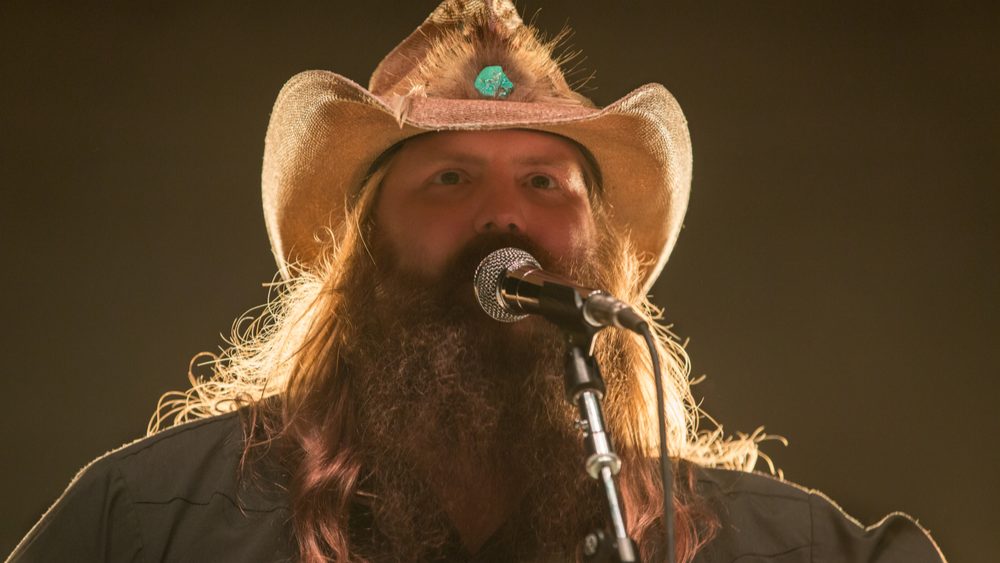 Chris Stapleton has released a new video for his latest single, "Starting Over," the title
Read More »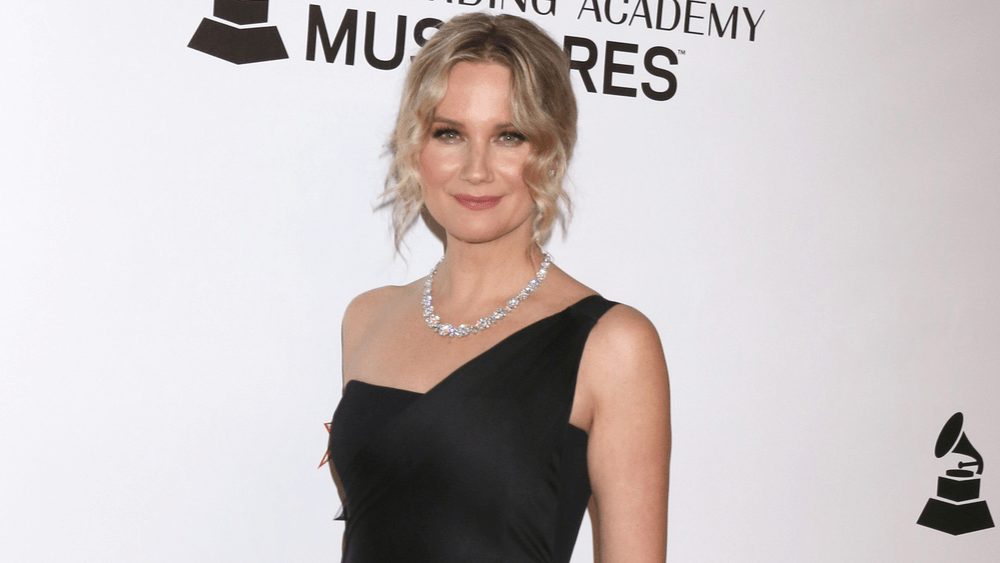 After releasing their single "Do What You Can" back in July, Bon Jovi and Jennifer
Read More »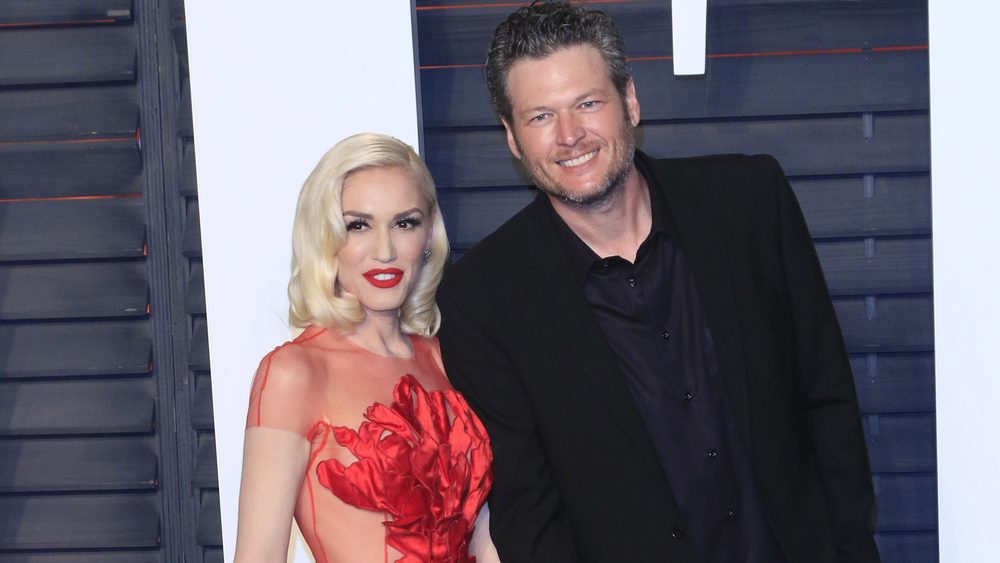 Blake Shelton and Gwen Stefani have unveiled a new acoustic video for their hit single,
Read More »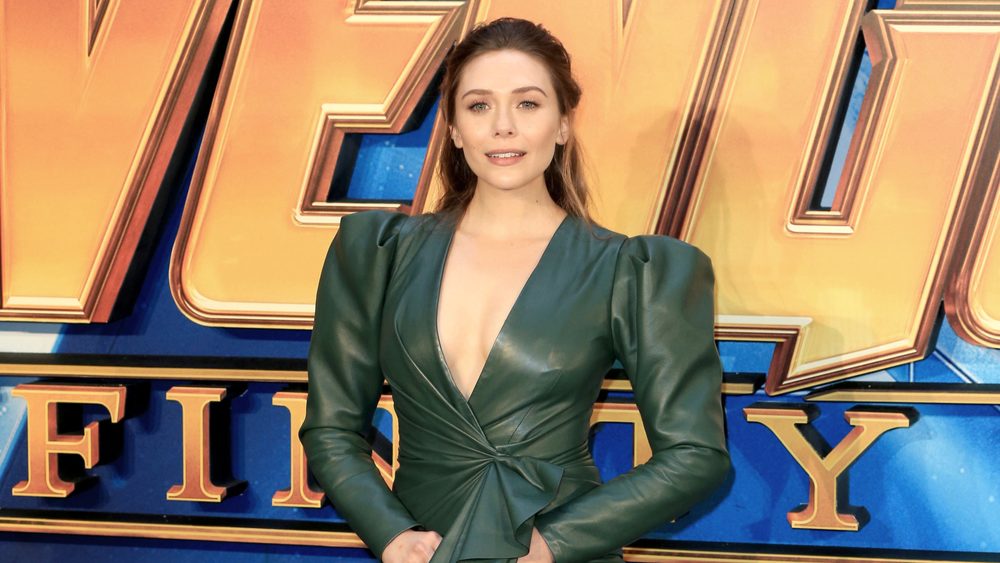 The first trailer for Disney+'s Wandavision was just released, with Elizabeth Olsen and Paul Bettany returning
Read More »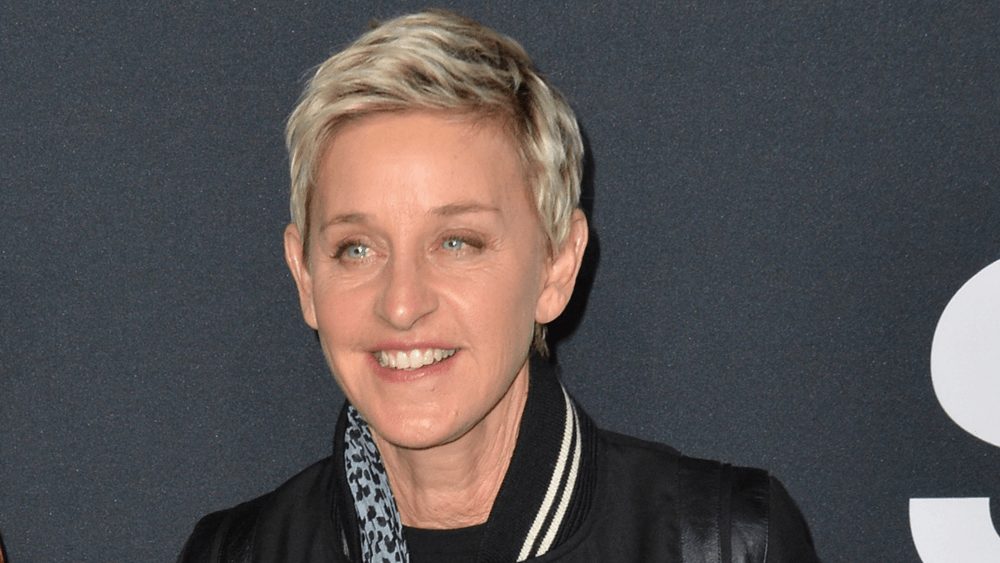 Ellen DeGeneres returned on Monday to kick off the Season 18 premiere of The Ellen DeGeneres
Read More »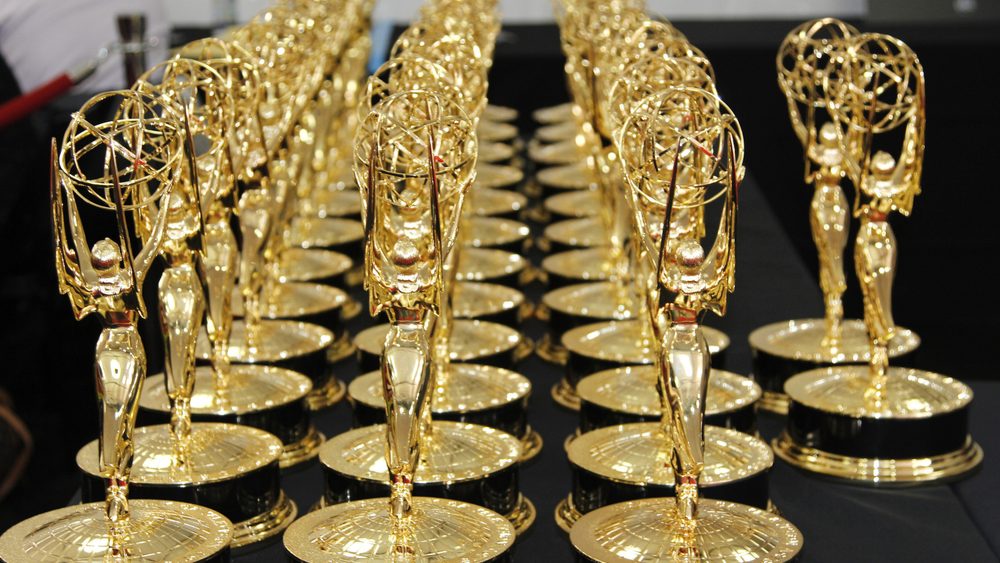 The 72nd Emmy Awards, hosted by Jimmy Kimmel, looked much different this year due to
Read More »
Loading
What's your favorite local station?
Thank you for voting.
You have already voted on this poll !
Please select an option !
$5
|
February 11 @ 8:00 am
-
November 29 @ 8:00 am