Volunteer List
Organization Contact Person Address City Phone Needs 7th Street Kids...
Local Effects of the Coronavirus
Grays Harbor County  AMVETS would like to thank all Veterans...

How do you eat an elephant? One bite at a time. That is exactly what
Read More »

Summit Pacific CEO Josh Martin has been elected to the Washington State Hospital Association (WSHA)
Read More »

Washington's ocean beaches will remain closed to razor clam harvest through December 31 after test
Read More »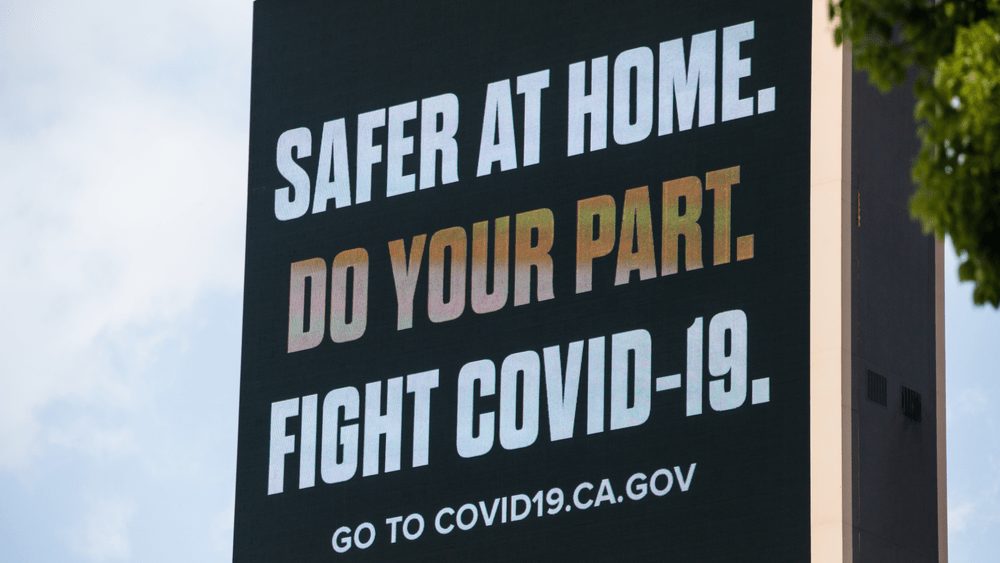 On Thursday, California Gov. Gavin Newsom introduced a new regional stay-at-home order, this coming just
Read More »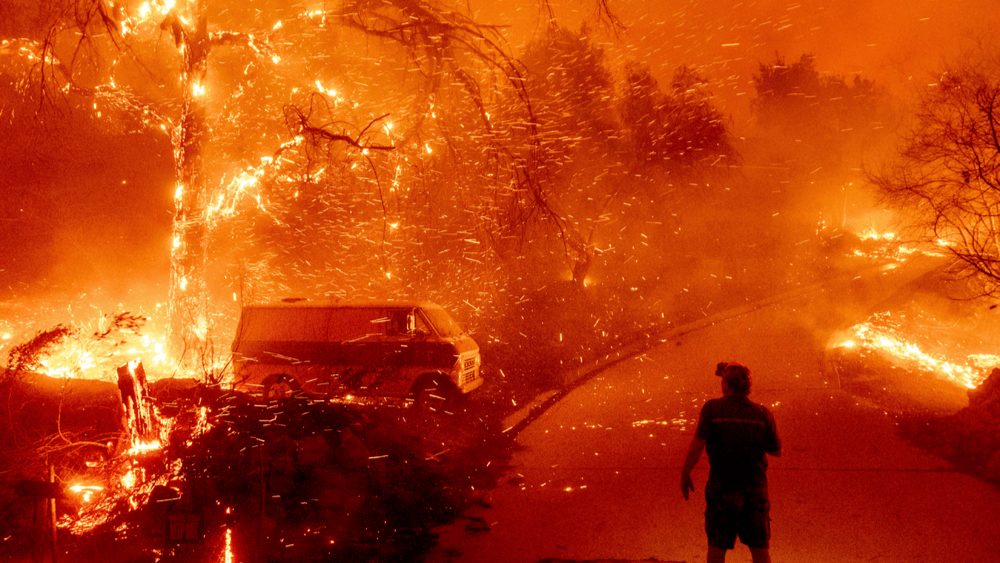 A wind-driven brush fire in Orange County, CA forced mandatory evacuations in the area as
Read More »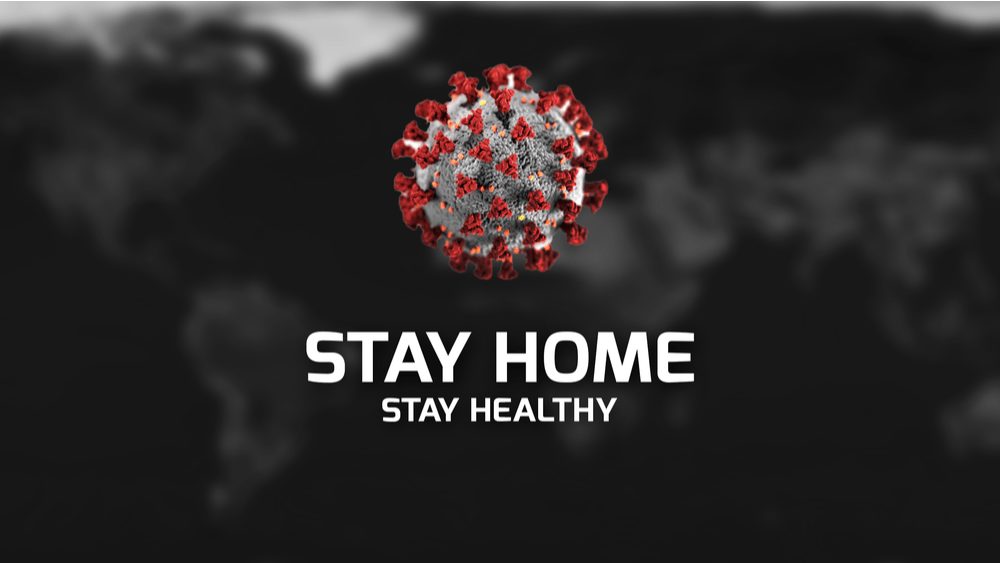 The CDC announced new quarantine guidelines for people who were exposed to coronavirus, reducing the
Read More »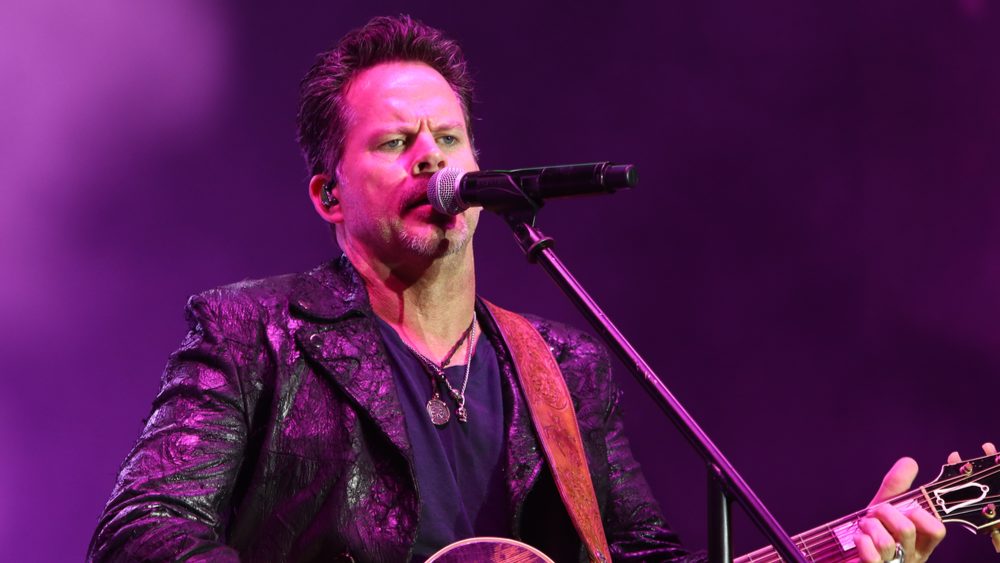 Gary Allan has dropped his new video for "Waste of a Whiskey Drink." The video,
Read More »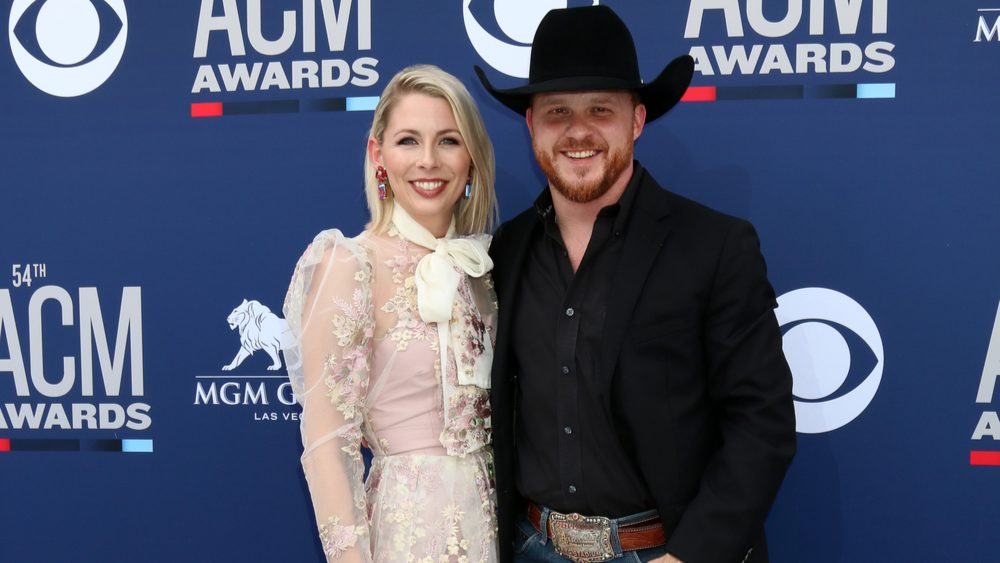 Cody Johnson has released an acoustic cover of Reba McEntire's chart-topping hit, "Whoever's In New
Read More »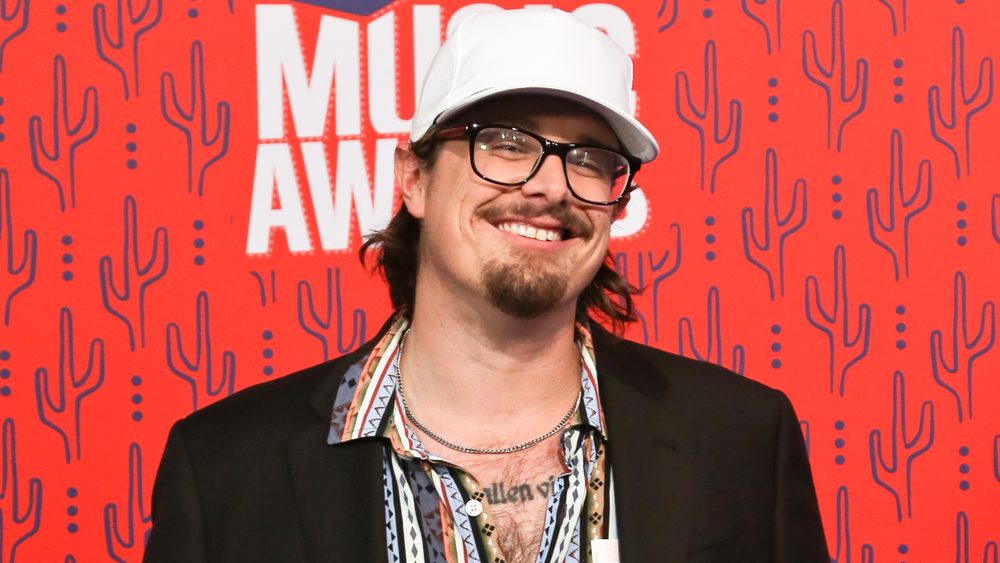 Michael Hardy, known professionally as Hardy, scored his first No. 1 single as an artist
Read More »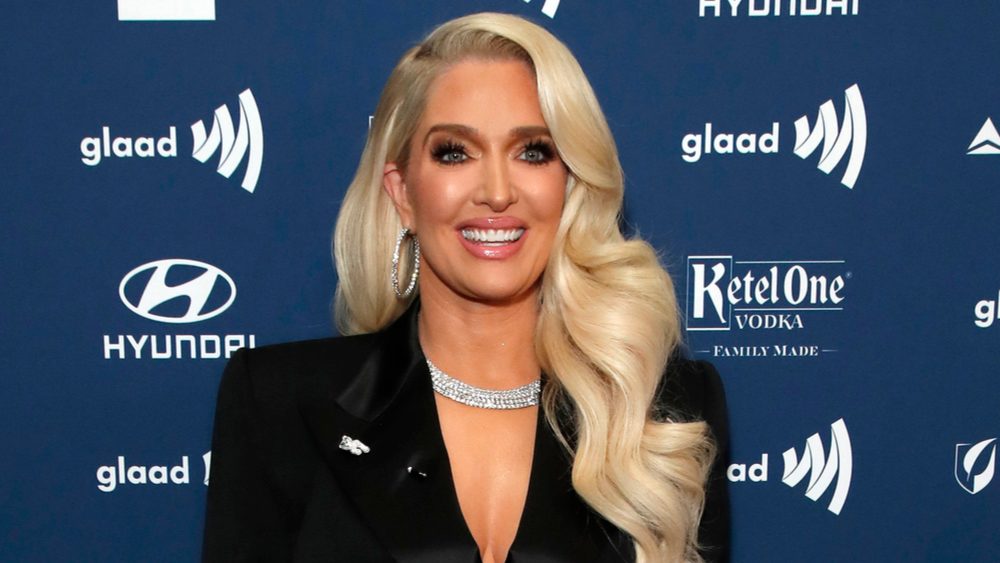 Just one month after Real Housewives of Beverly Hills star Erika Jayne filed for divorce from husband
Read More »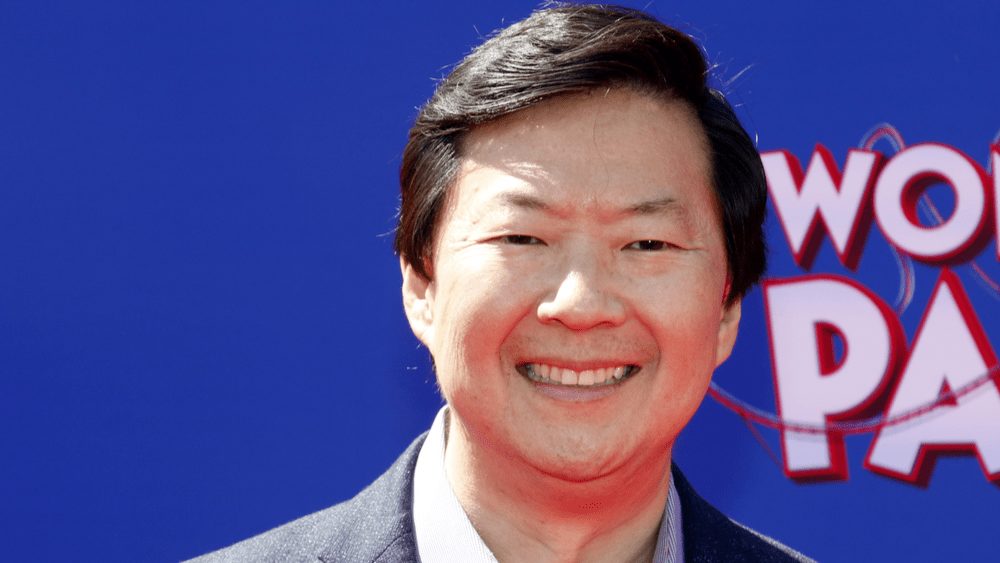 Ken Jeong and Joel McHale will help viewers ring in the New Year by co-hosting
Read More »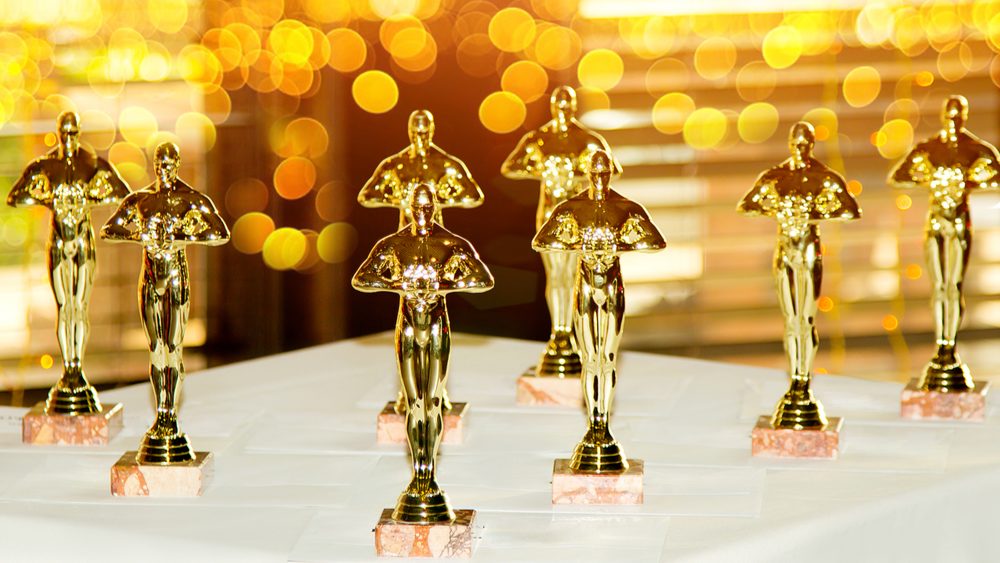 Despite many major awards opting for virtual or audience-free events due to concerns about the
Read More »
Loading
What's your favorite local station?
Thank you for voting.
You have already voted on this poll !
Please select an option !