Local Effects of the Coronavirus
Due to the Quarantine and Shut downs we have created...
Ongoing Local Events
Due to the quarantine and shut downs please contact the...
As local businesses continue to navigate the stalled economy, an Aberdeen distillery has stopped crafting
Read More »
The Washington State Department of Health reports their Influenza Update for week 12 shows that laboratory-confirmed
Read More »
The State Department of Health has updated its reporting website showing details about the Covid-19
Read More »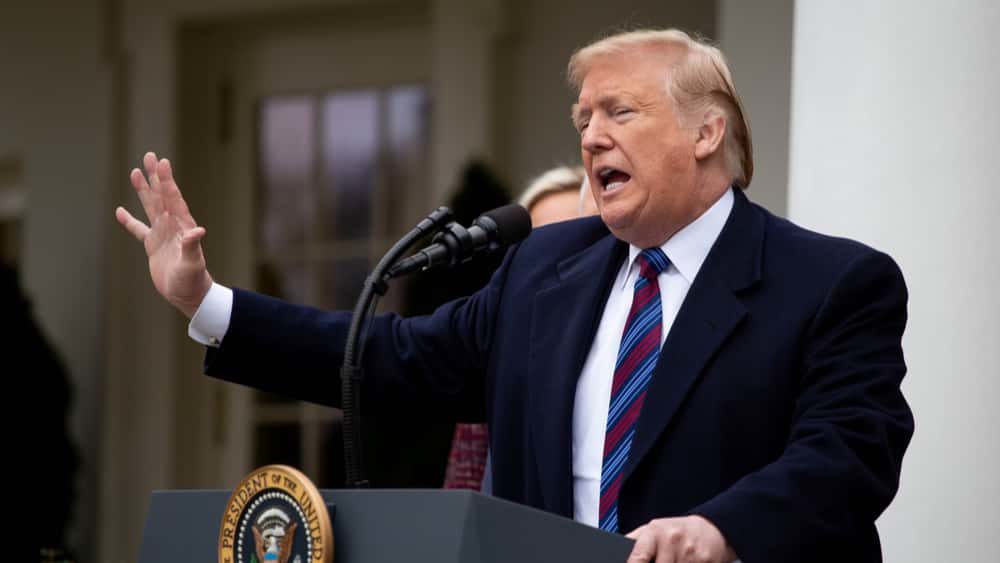 President Trump officially reversed his call to reopen businesses by Easter, saying he will extend
Read More »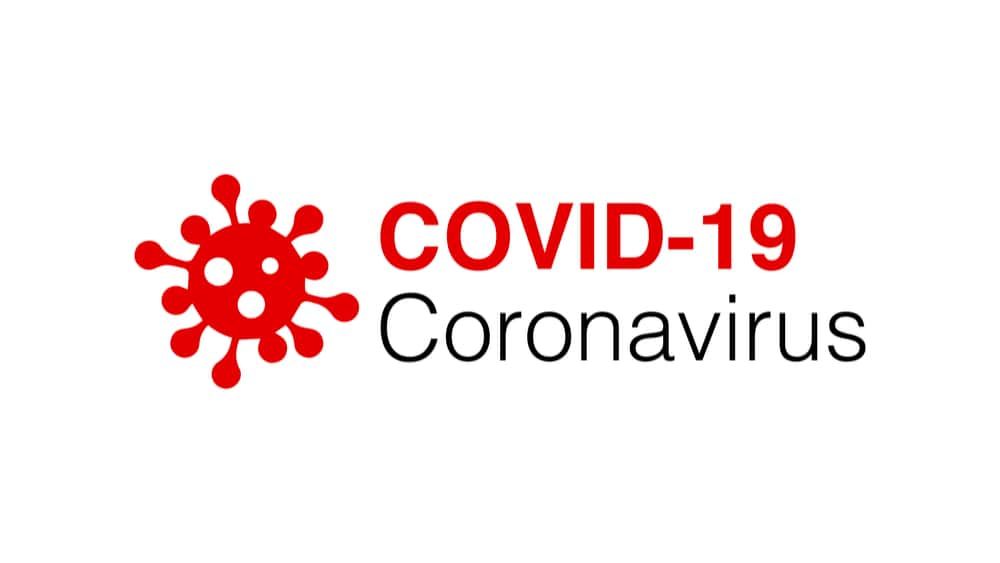 On CNN's "State of the Union" on Sunday, Dr. Anthony Fauci said that he anticipates
Read More »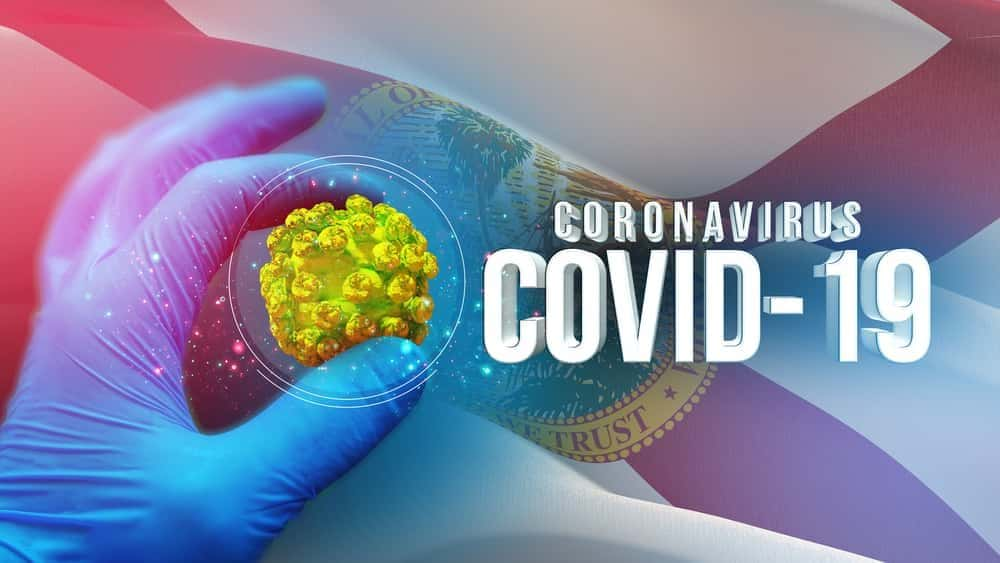 The U.S. has more confirmed cases of the coronavirus than any country in the world,
Read More »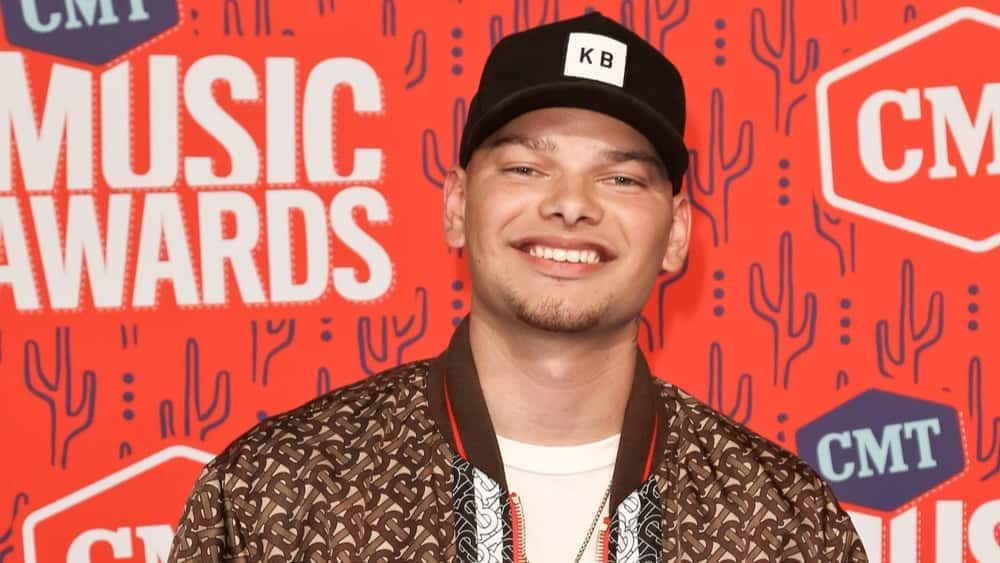 Kane Brown has added to his collaborations collection by teaming with John Legend for the
Read More »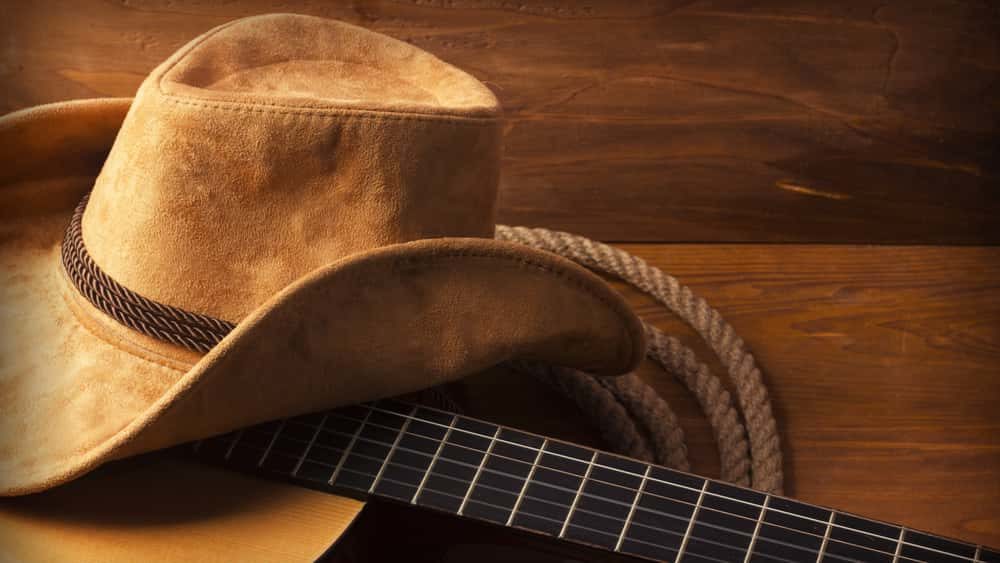 Joe Diffie has died from complications due to coronavirus, ET confirms. He was 61.  The
Read More »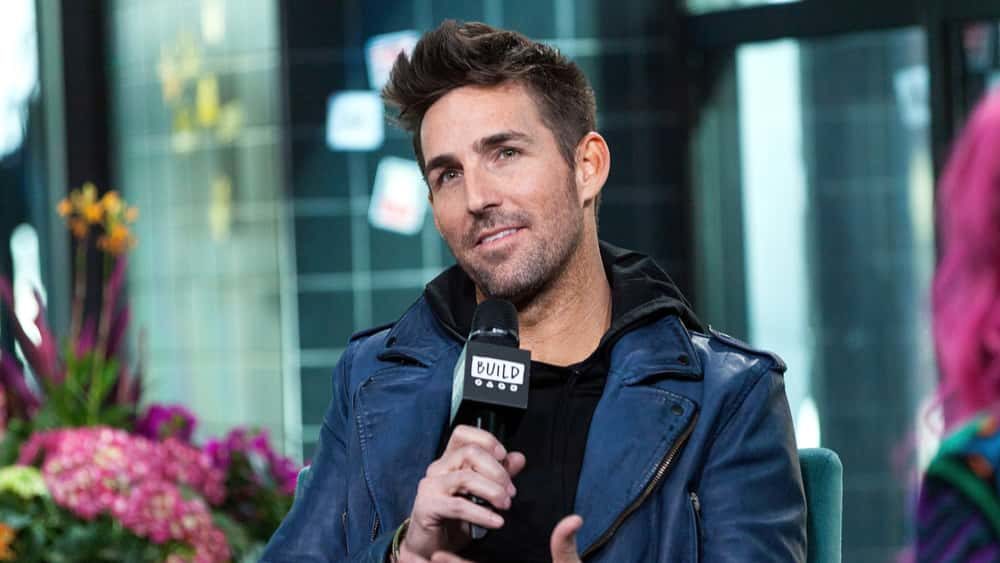 Jake Owen's single Homemade has hit the top of the charts across North America today,
Read More »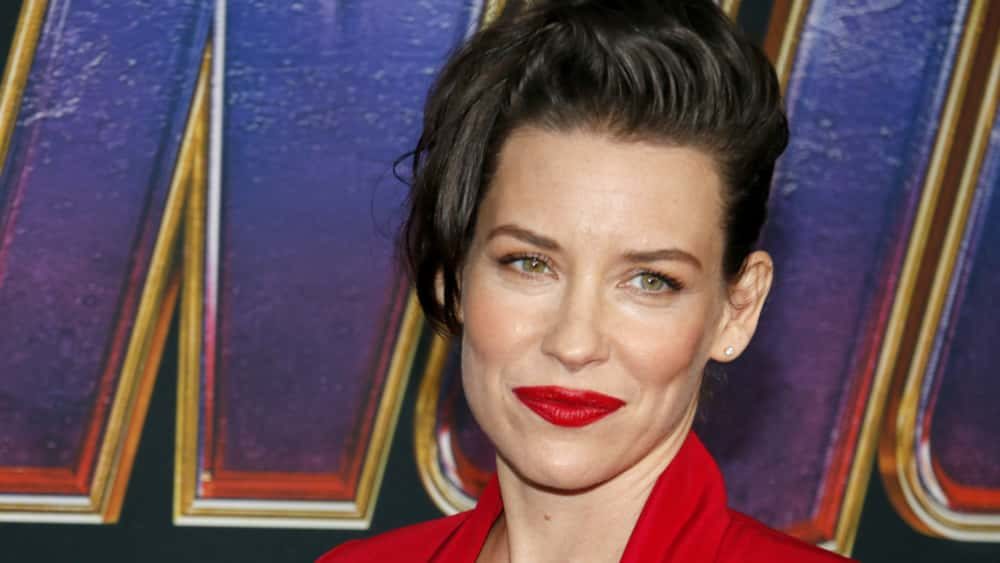 Evangeline Lilly has apologized for the controversial remarks she made about why she was refusing
Read More »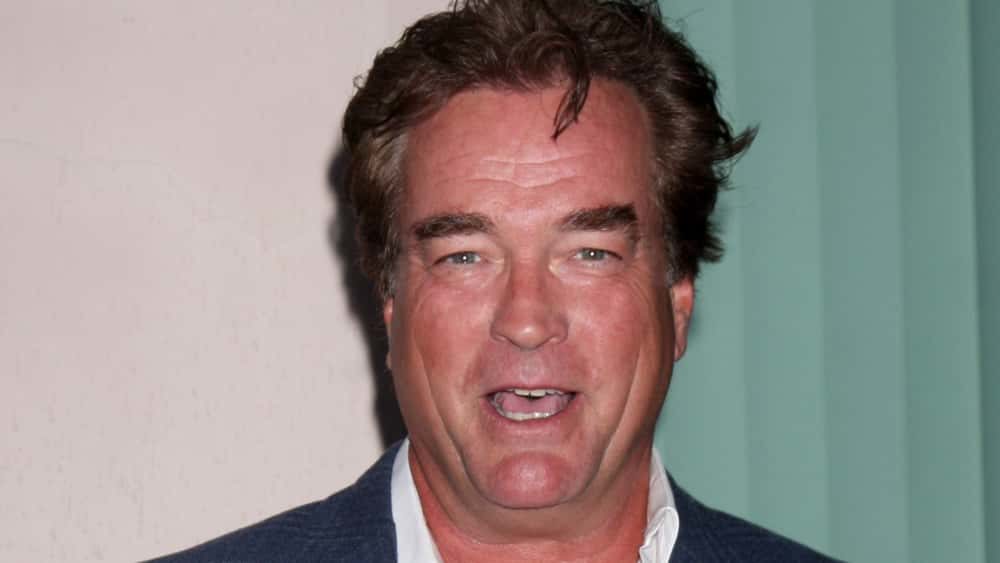 Actor John Callahan, known for playing Edmund Grey on "All My Children" and also starring
Read More »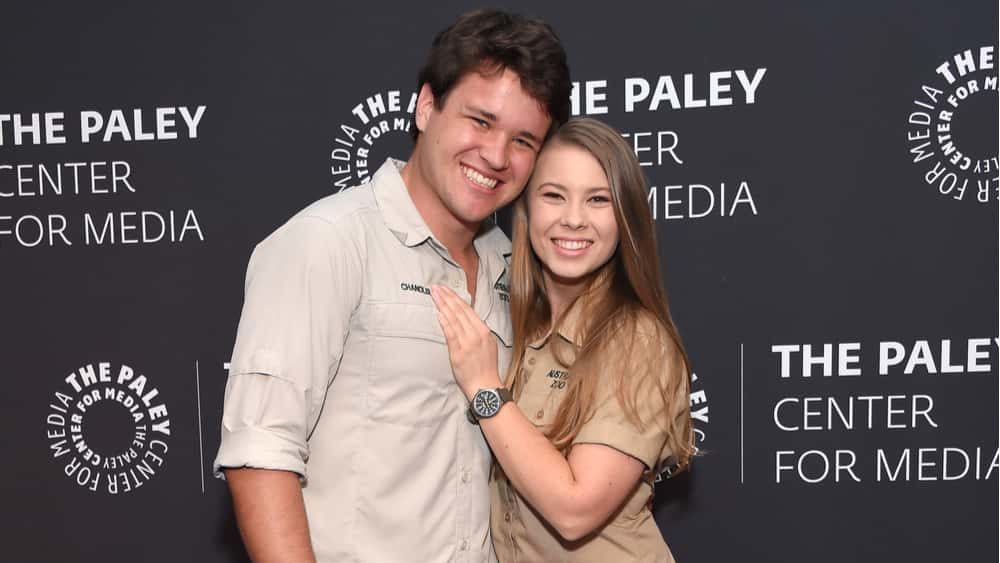 Bindi Irwin, the late Steve Irwin's 21-year-old daughter, married Chandler Powell at Australia Zoo on
Read More »
Loading
Who's better
Thank you for voting.
You have already voted on this poll !
Please select an option !
$5
|
February 11 @ 8:00 am
-
November 29 @ 8:00 am