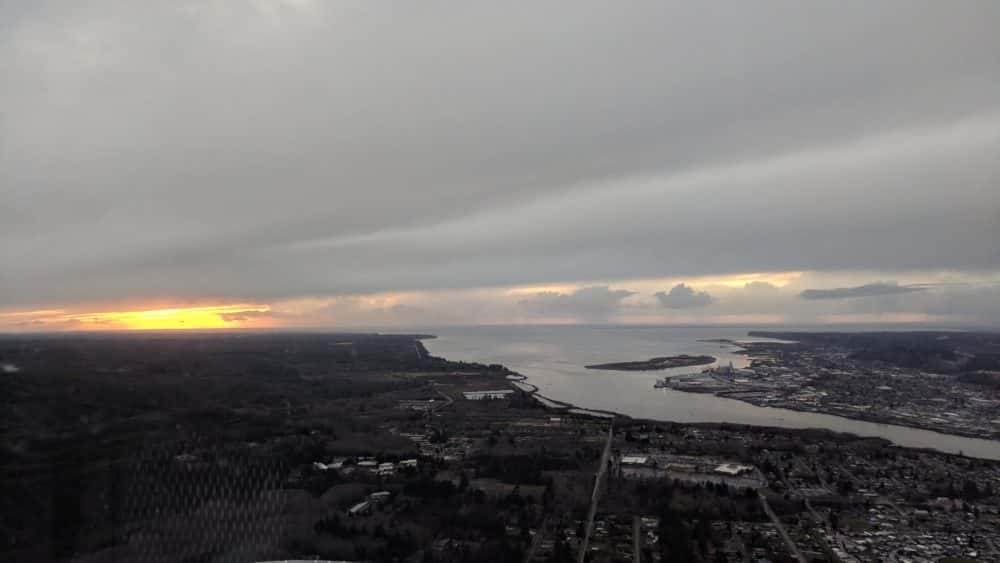 The Housing Authority of Grays Harbor County (HAGHC) will open the Housing Choice Voucher (HCV)
Read More »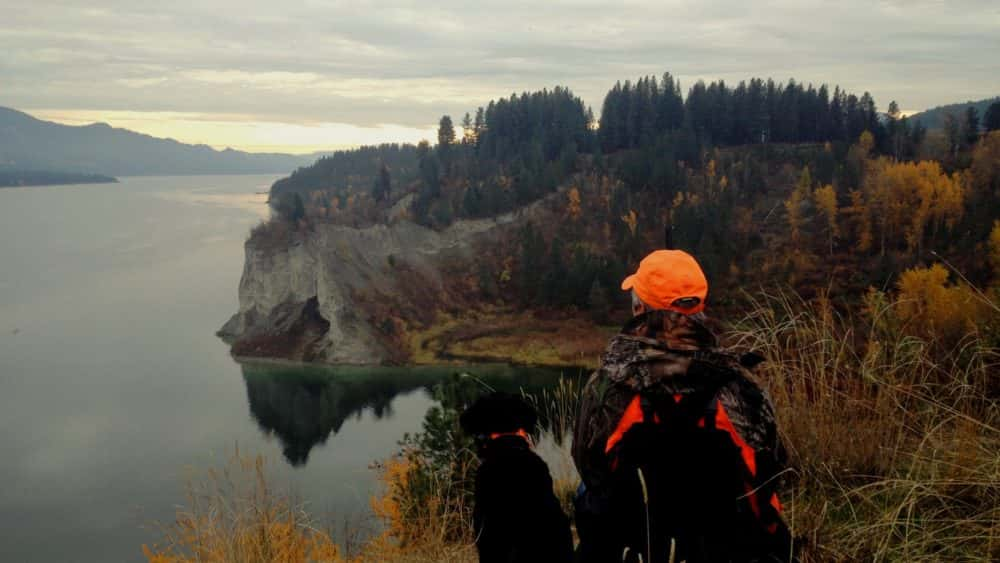 The Washington Department of Fish and Wildlife (WDFW) is seeking comments on proposed alternatives for
Read More »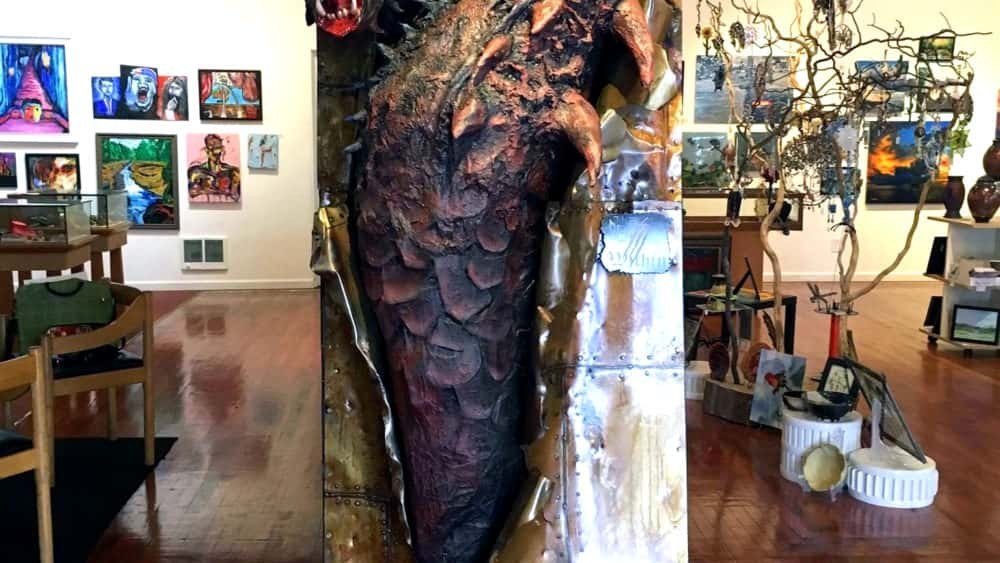 Aberdeen High School will be able to award scholarships to a few more students, thanks
Read More »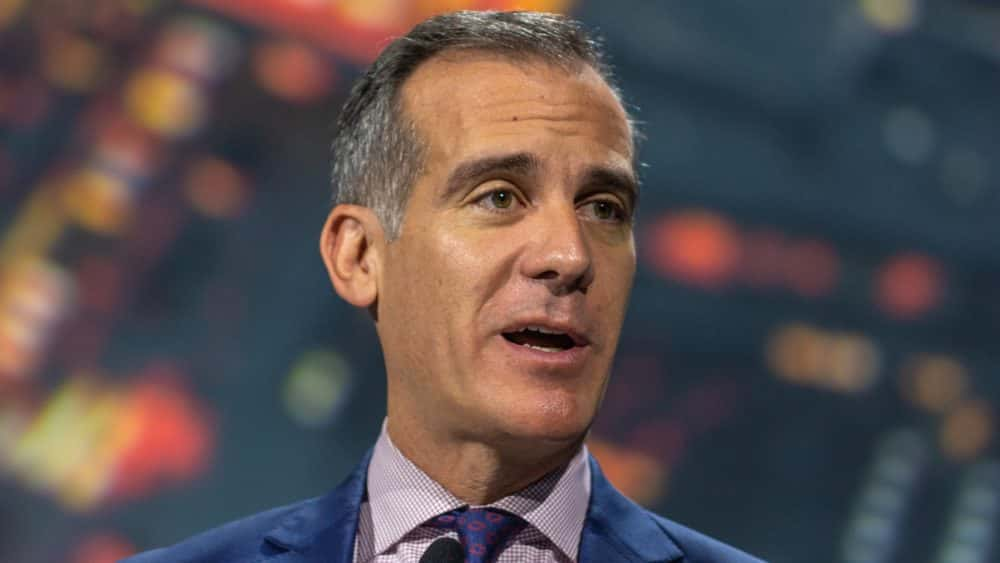 In addition, the director of the Los Angeles County Department of Public Health, Barbara Ferrer,
Read More »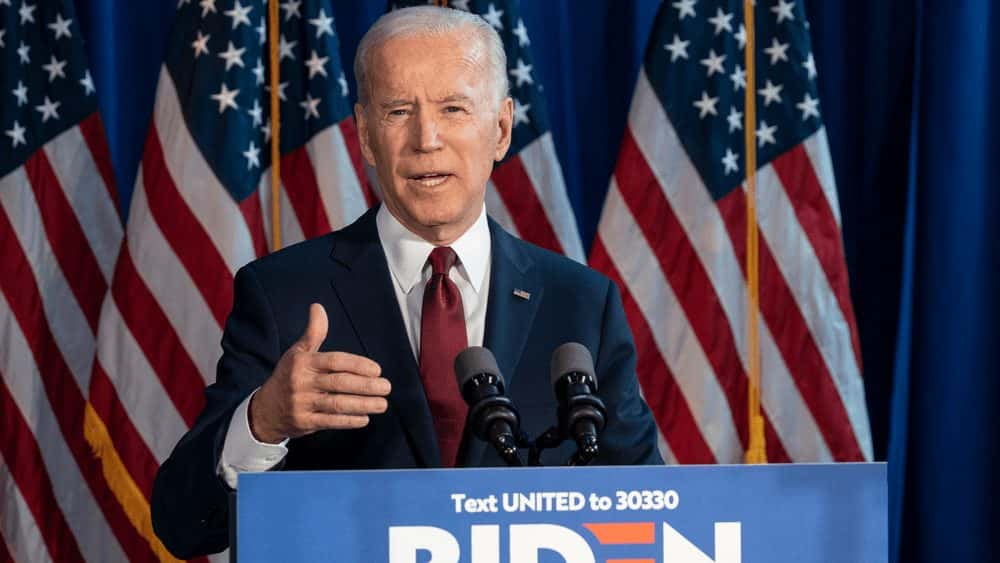 Former Vice President Joe Biden said he will not be travelingl to Wisconsin for the
Read More »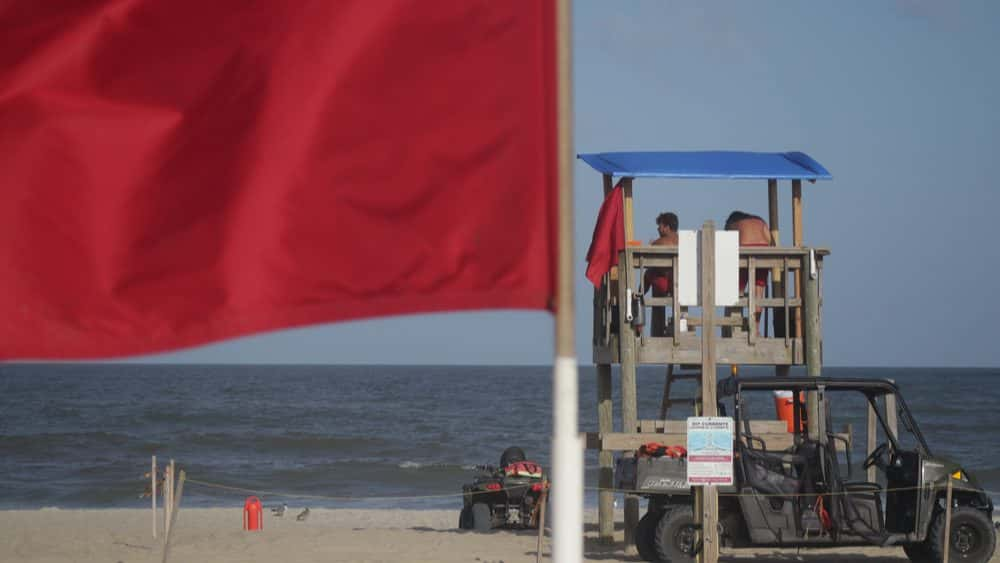 As of Tuesday night, Tropical Storm Isaias killed at least six people as it made
Read More »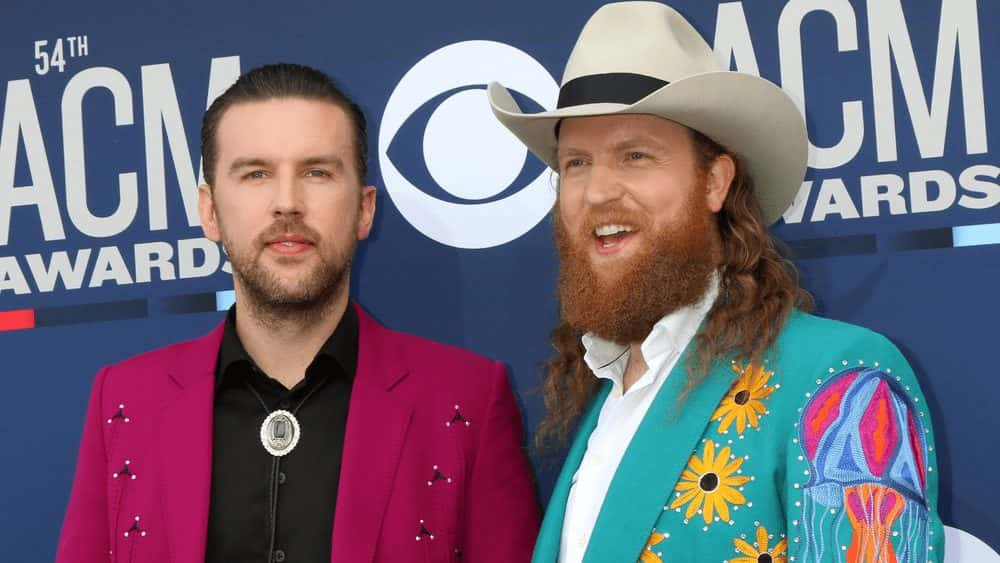 Brothers Osborne — comprised of T.J. Osborne and John Osborne — have released their latest
Read More »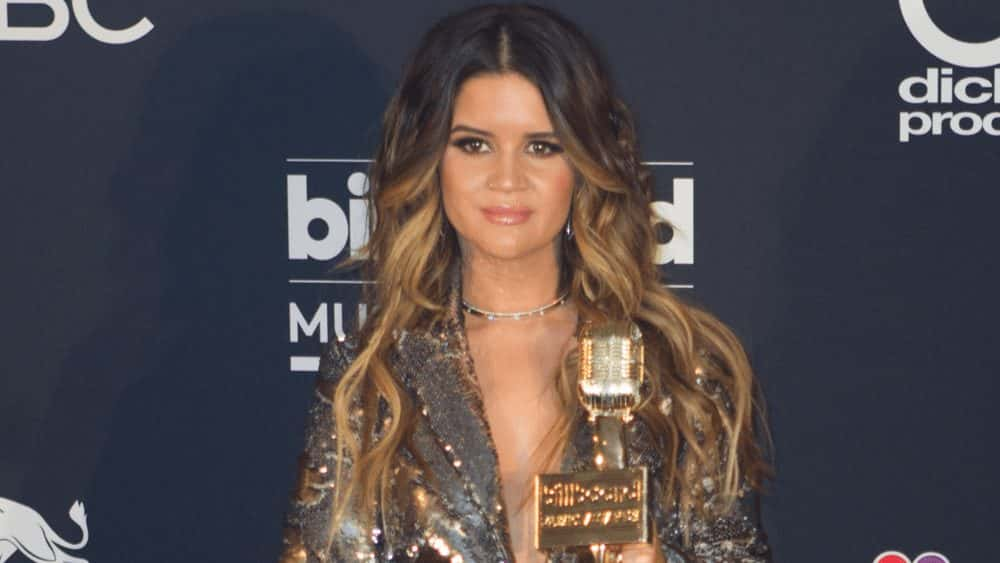 Maren Morris is sharing acoustic versions of three of her biggest hit songs—"Girl," "The Bones" and "The
Read More »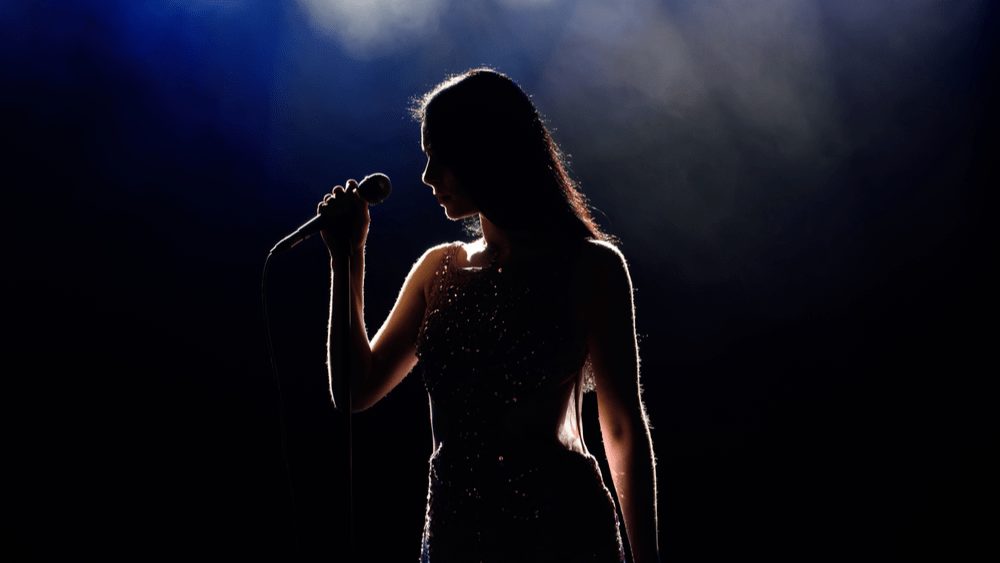 Allie Colleen, the youngest daughter of Garth Brooks, has released two new songs: "Best Friend"
Read More »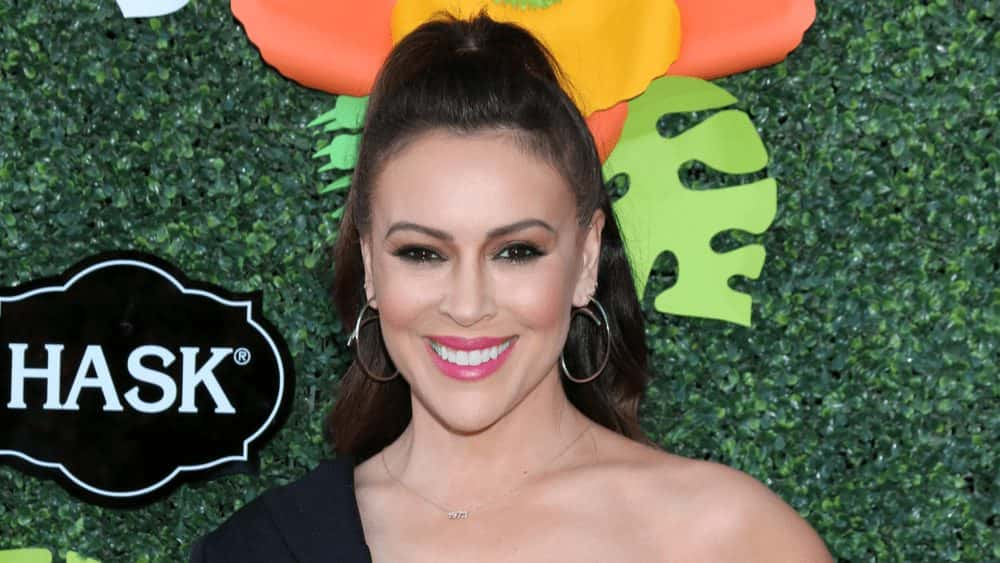 The classic sitcom "Who's the Boss?" is coming back, with Tony Danza and Alyssa Milano
Read More »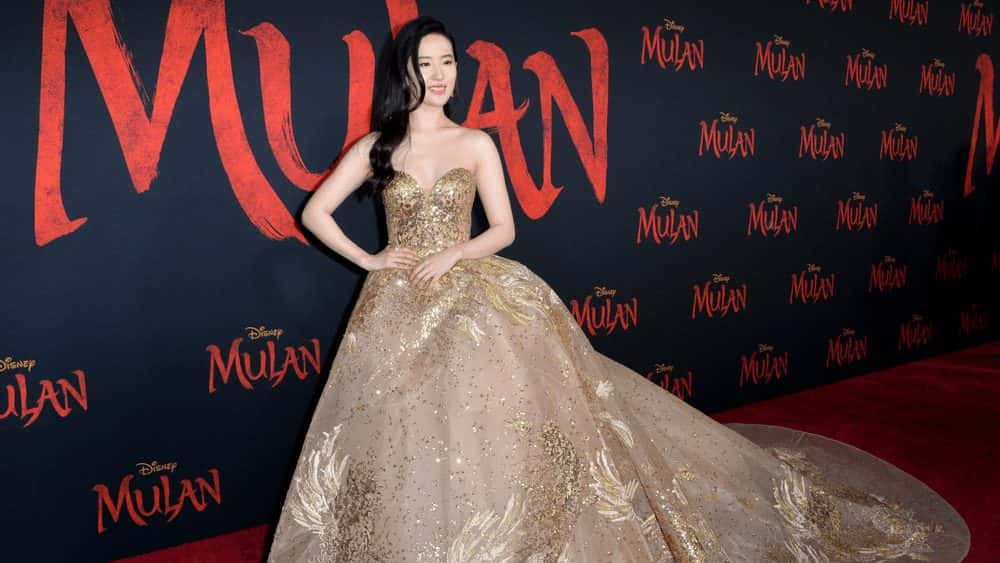 Disney has announced that its highly anticipated live-action remake of MulanI will be hitting Disney+
Read More »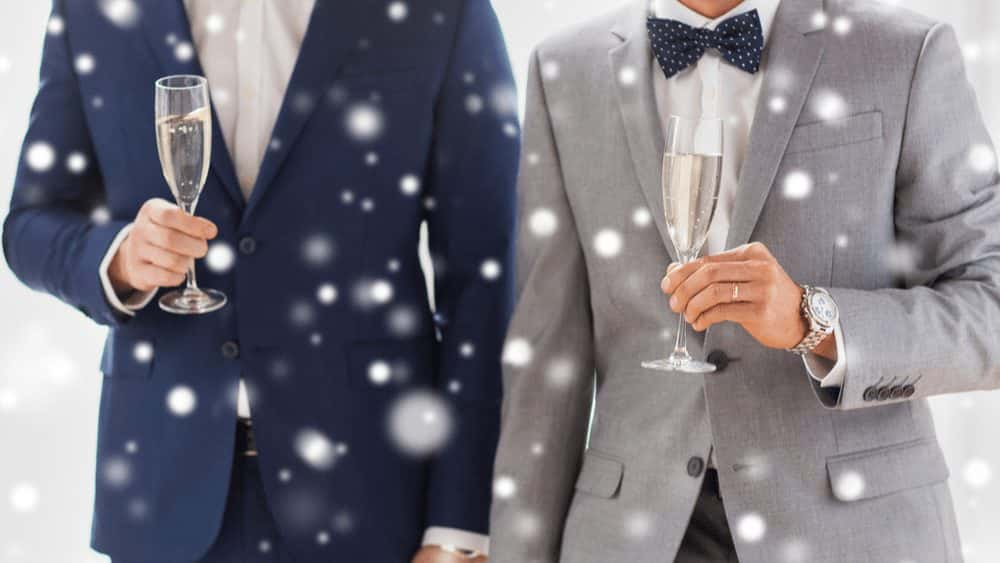 Lifetime unveiled plans for 30 new movies that will comprise its "It's a Wonderful Lifetime"
Read More »
Loading
What's your favorite local station?
Thank you for voting.
You have already voted on this poll !
Please select an option !
$5
|
February 11 @ 8:00 am
-
November 29 @ 8:00 am