Volunteer List
Organization Contact Person Address City Phone Needs 7th Street Kids...
Local Effects of the Coronavirus
Grays Harbor County  AMVETS would like to thank all Veterans...
Effective immediately, the recreational Dungeness crab fisheries on the Central Washington coast will close due
Read More »

Recreation and conservation lands managed by local, state and federal governments now can be viewed
Read More »

The City of Hoquiam, in partnership with Greater Grays Harbor, Inc. (GGHI) is happy to
Read More »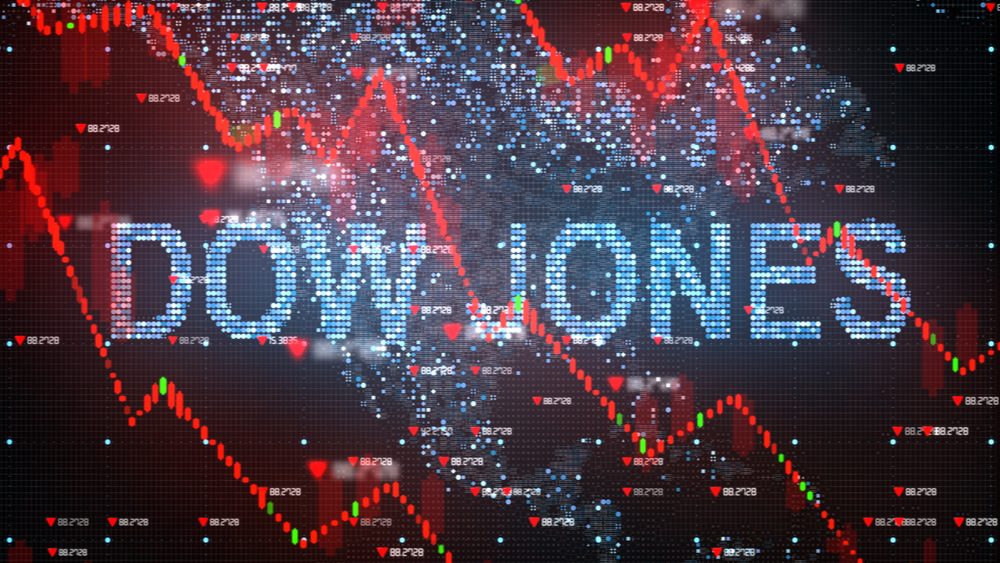 Dow Jones Industrial Average traded above 30,000 for the first time as President-elect Joe Biden
Read More »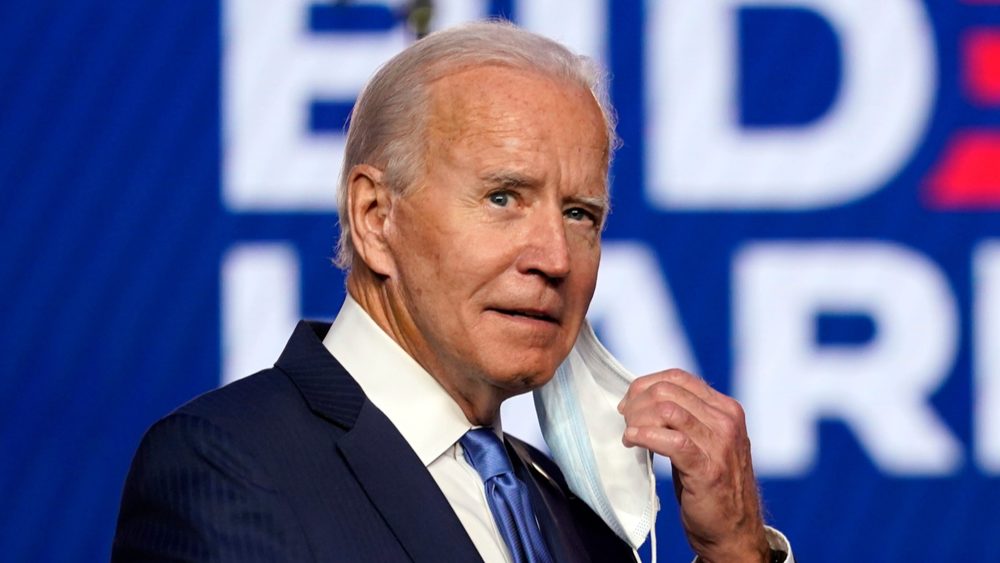 President-elect Joe Biden and Vice President-elect Kamala Harris formally announced their team of foreign policy
Read More »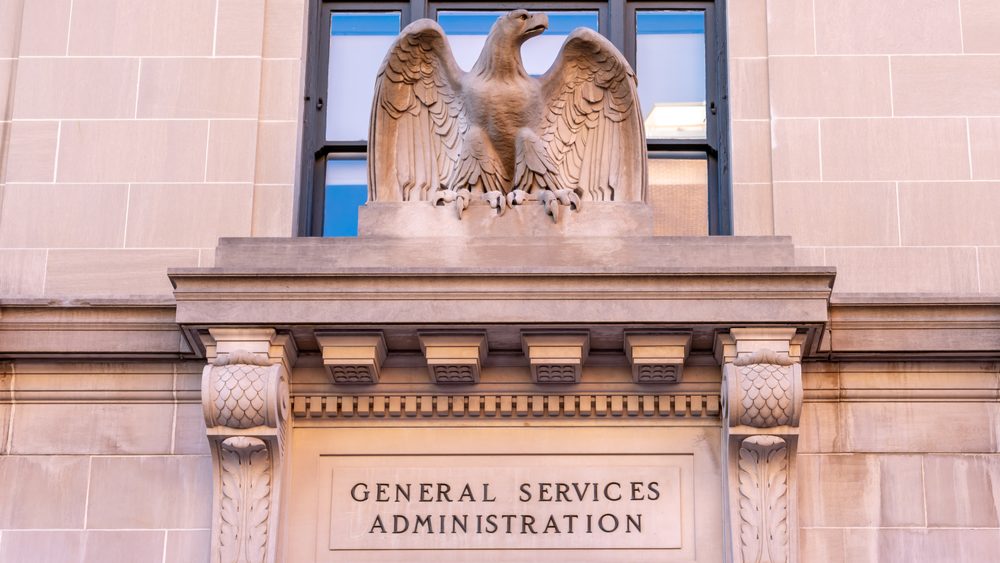 On Monday, President-elect Joe Biden was formally given the go-ahead by a federal agency to
Read More »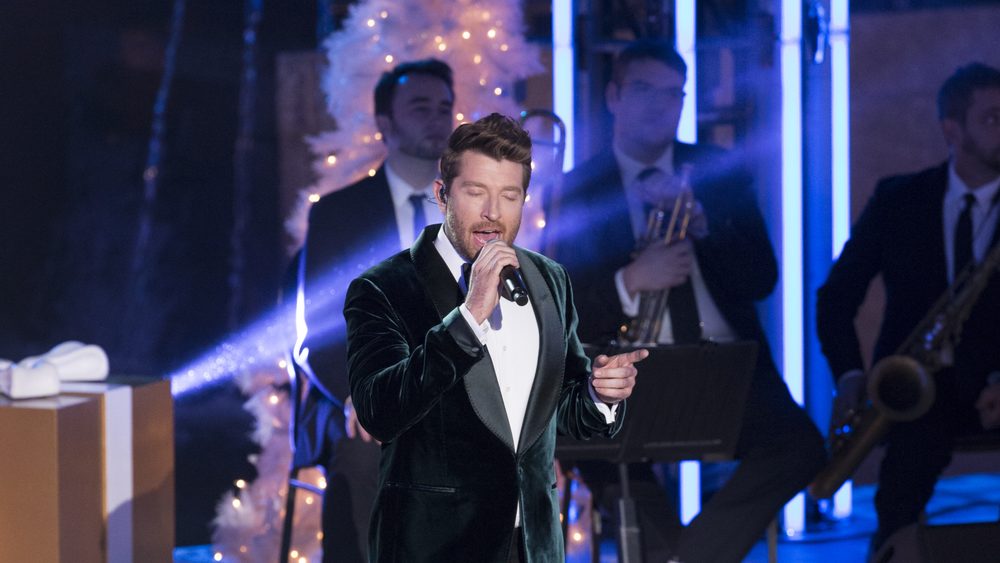 Brett Eldredge, released a new rendition of "Baby, It's Cold Outside" featuring Latin star Sofia
Read More »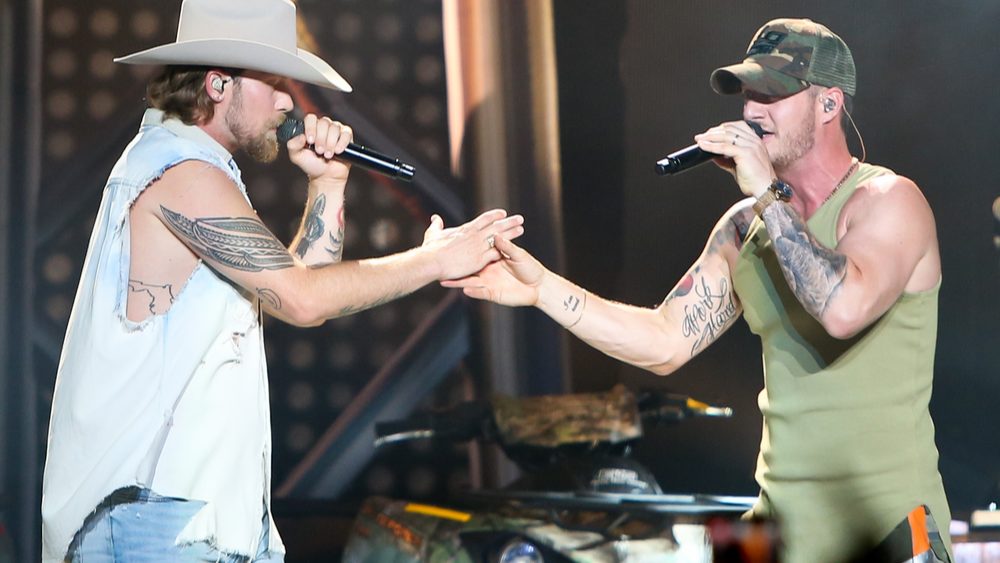 Florida Georgia Line – comprised of Tyler Hubbard and Brian "BK" Kelley — along with
Read More »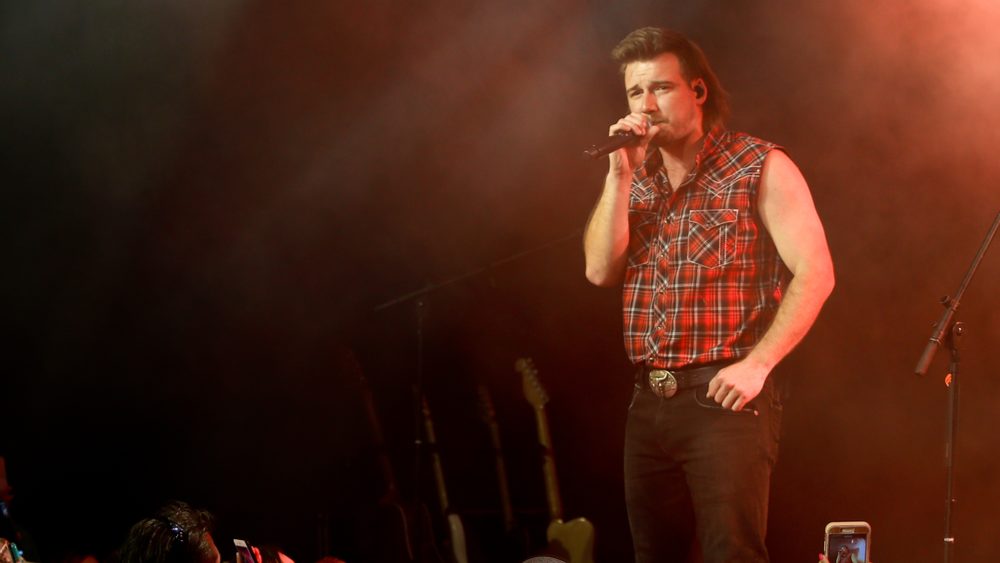 Morgan Wallen has released three new tracks, "Somebody's Problem," "Still Goin' Down," and "Livin' the
Read More »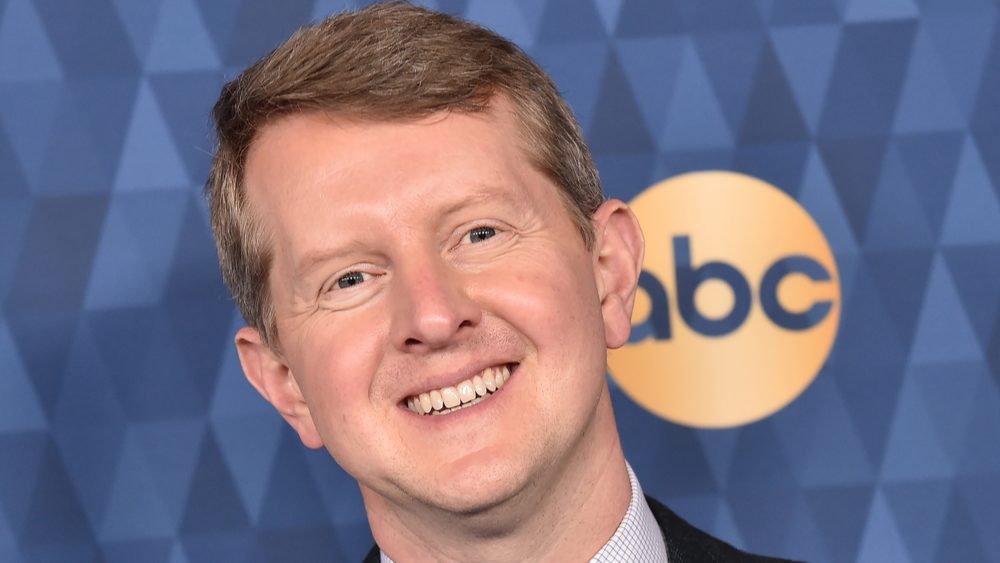 Following the death of longtime "Jeopardy!" host Alex Trebek earlier this month, the game show
Read More »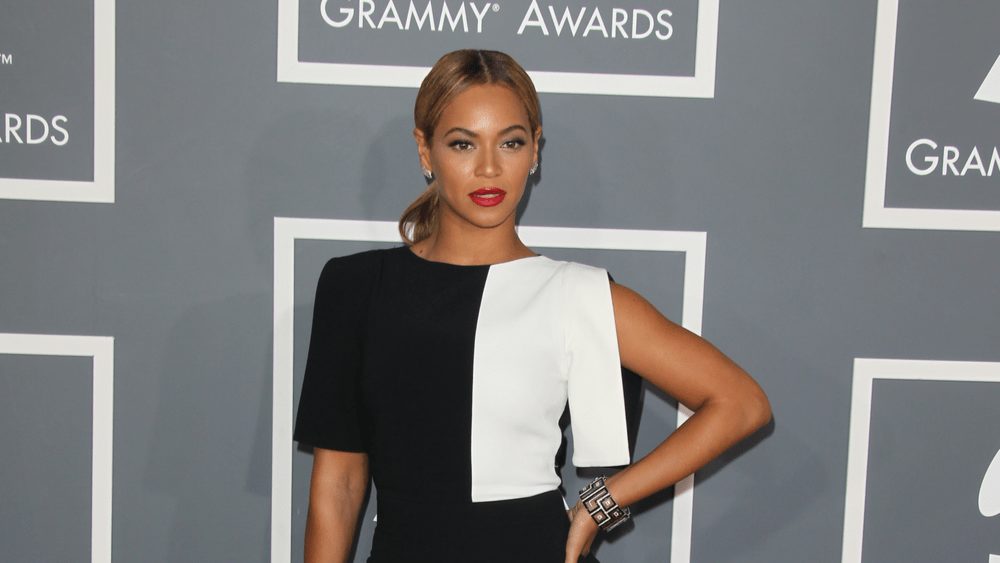 The 2021 Grammy nominations were announced on Wednesday, with Beyoncé leading all artists with nine
Read More »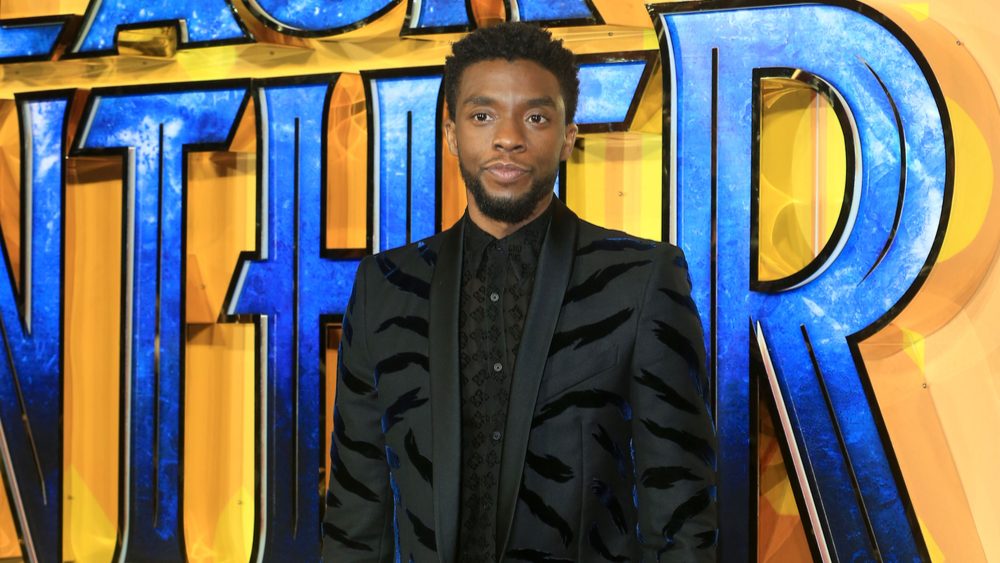 The sequel to the Marvel film Black Panther will begin filming in Atlanta next July. The
Read More »
Loading
What's your favorite local station?
Thank you for voting.
You have already voted on this poll !
Please select an option !
$5
|
February 11 @ 8:00 am
-
November 29 @ 8:00 am