Volunteer List
 Organization  Contact Person  Address  City  Phone  Needs  7th Street Kids...
Local Effects of the Coronavirus
Due to Shut downs we have created a few lists...

After recent test results, Washington's Department of Health (DOH) has determined razor clams contain increasing
Read More »

The US Drug Enforcement Agency is holding its 19th National Prescription Drug Take Back Day
Read More »

The City of Cosmopolis is pleased to release the architectural drawings of what the new
Read More »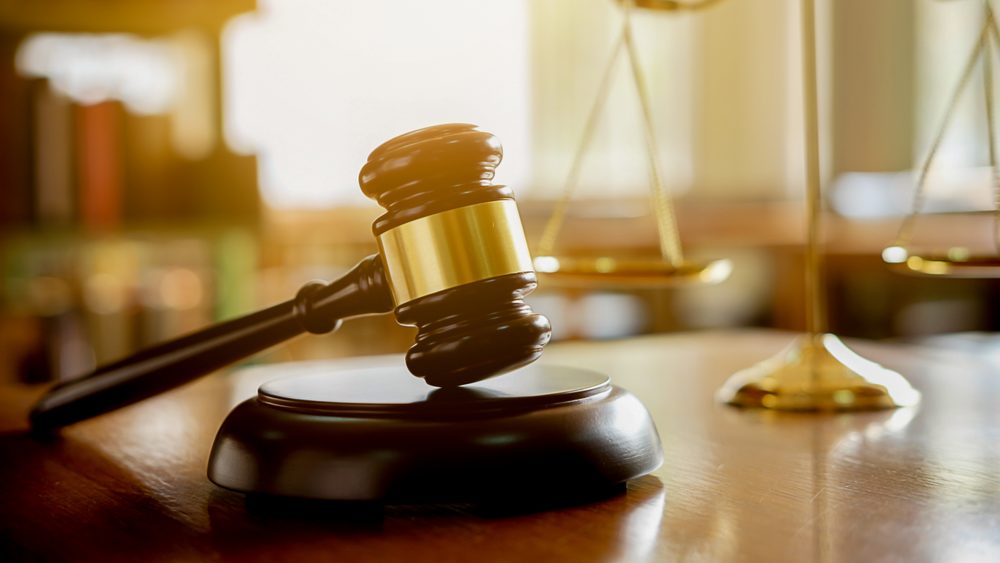 On Tuesday, a judge ordered the release of a deposition that British socialite Ghislaine Maxwell
Read More »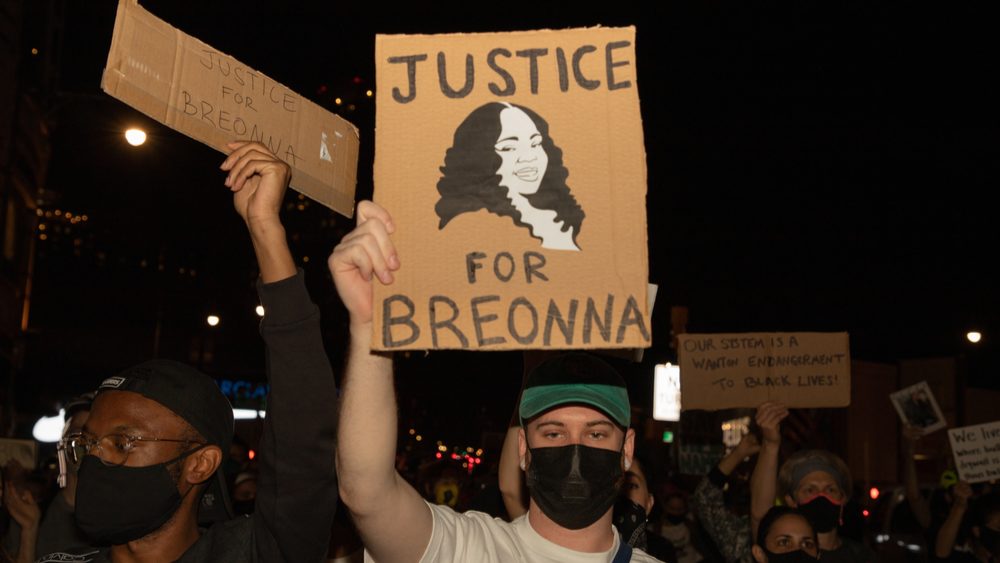 On Tuesday, an anonymous grand juror in the Breonna Taylor case revealed that jurors were
Read More »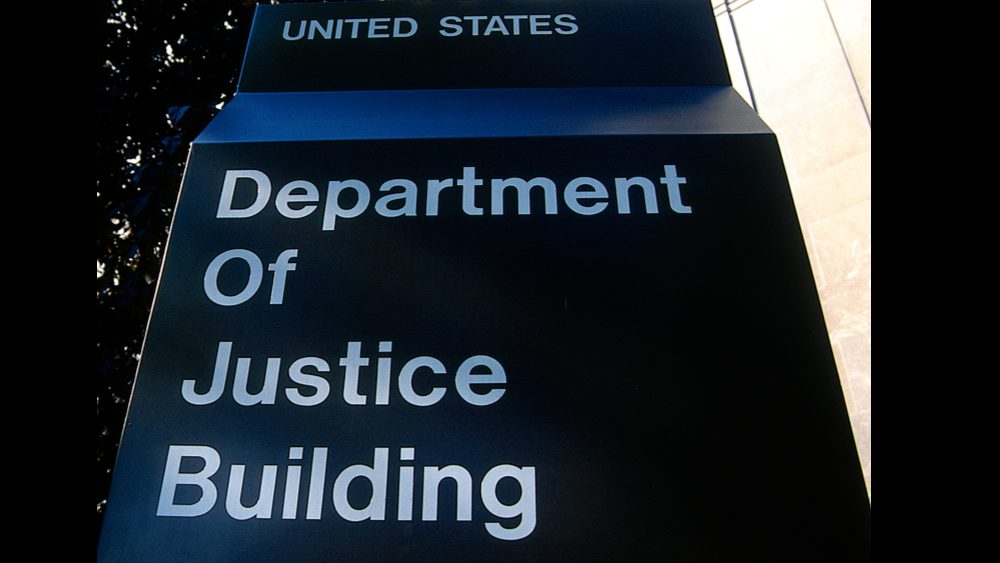 On Monday, the U.S Department of Justice announced grand jury indictments of six Russian intelligence
Read More »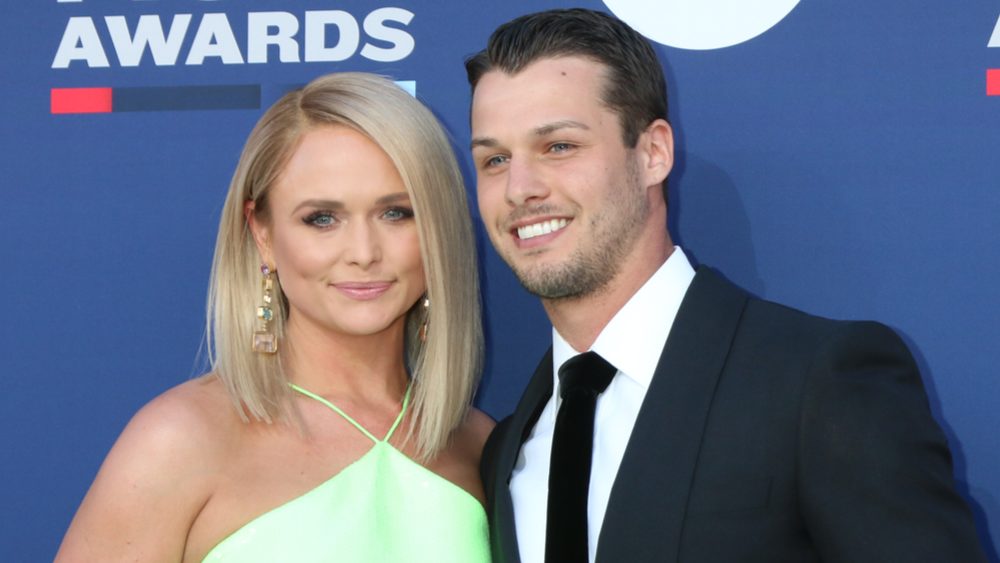 Miranda Lambert's husband, Brendan McLoughlin, will star in her upcoming music video for "Settling Down,"
Read More »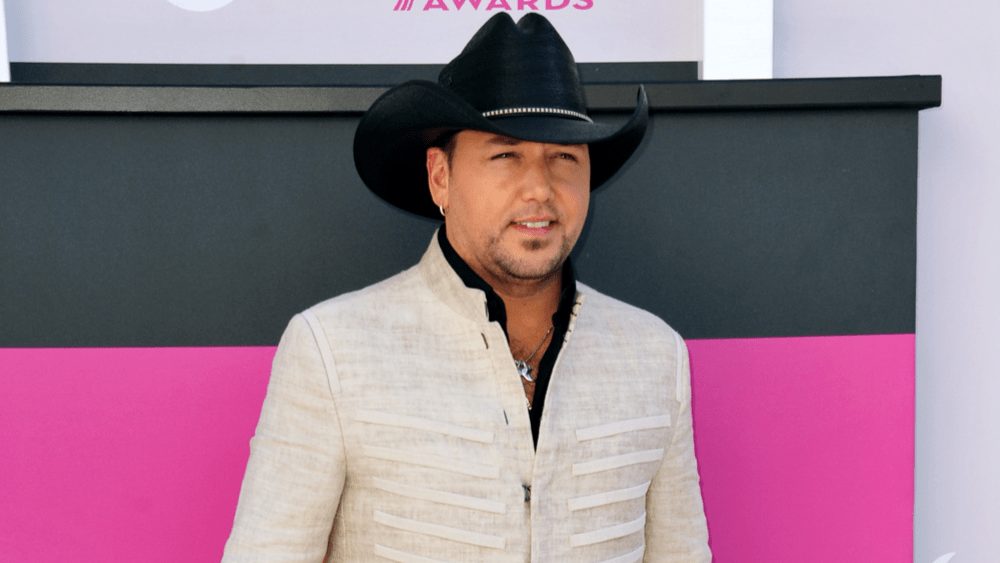 Jason Aldean has scored his 24th No. 1 single with his latest track "Got What
Read More »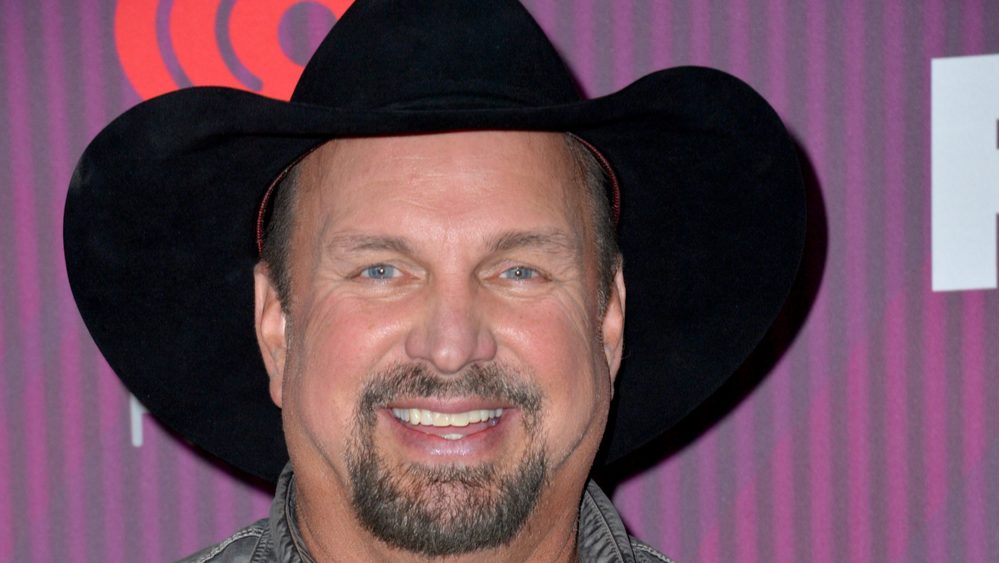 Garth Brooks announced on Monday that his new album, titled Fun, will be released on Nov.
Read More »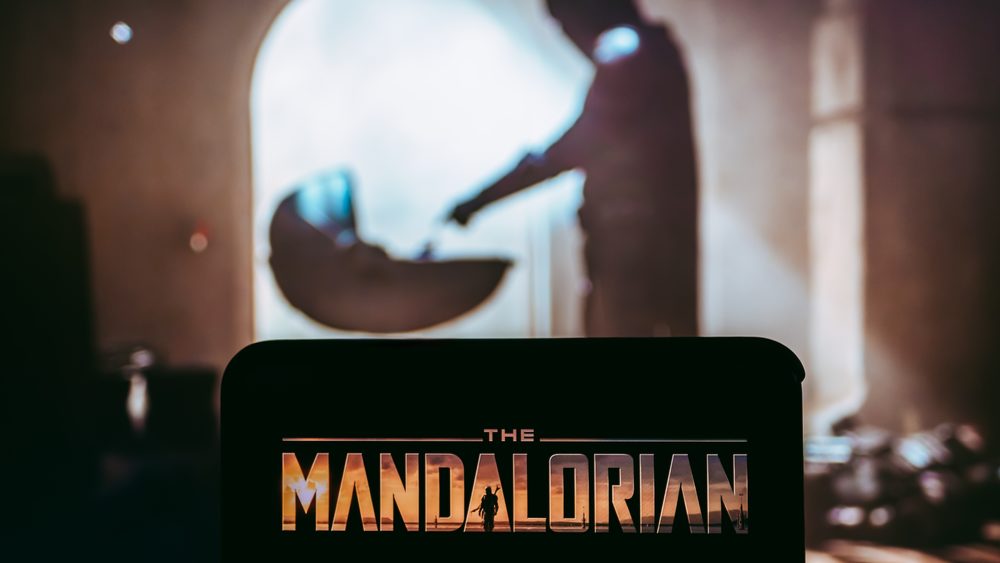 Disney has debuted a brand new trailer for Season 2 of The Mandalorian which will
Read More »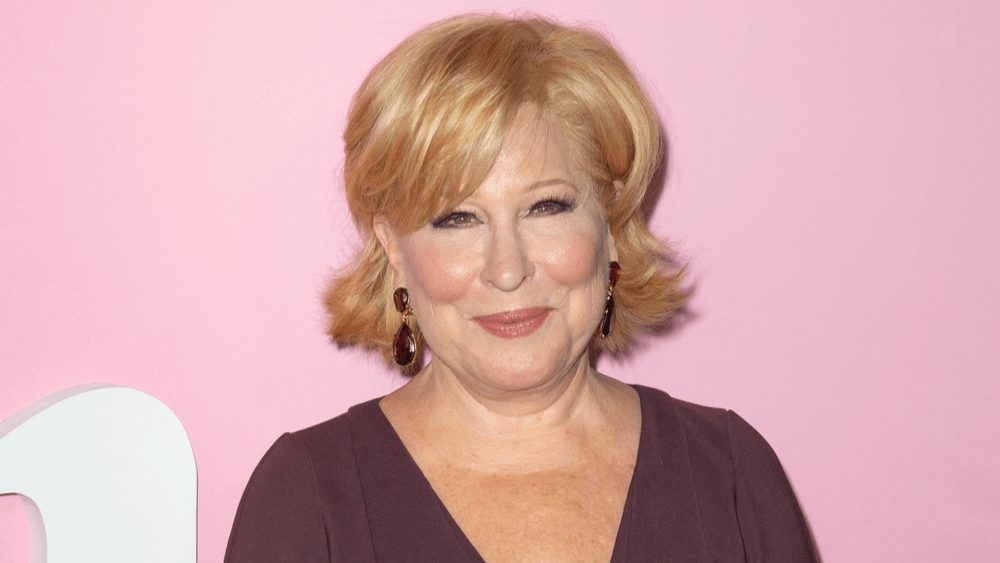 Bette Midler shared a first-look teaser from rehearsal with her "Hocus Pocus" co-stars Sarah Jessica
Read More »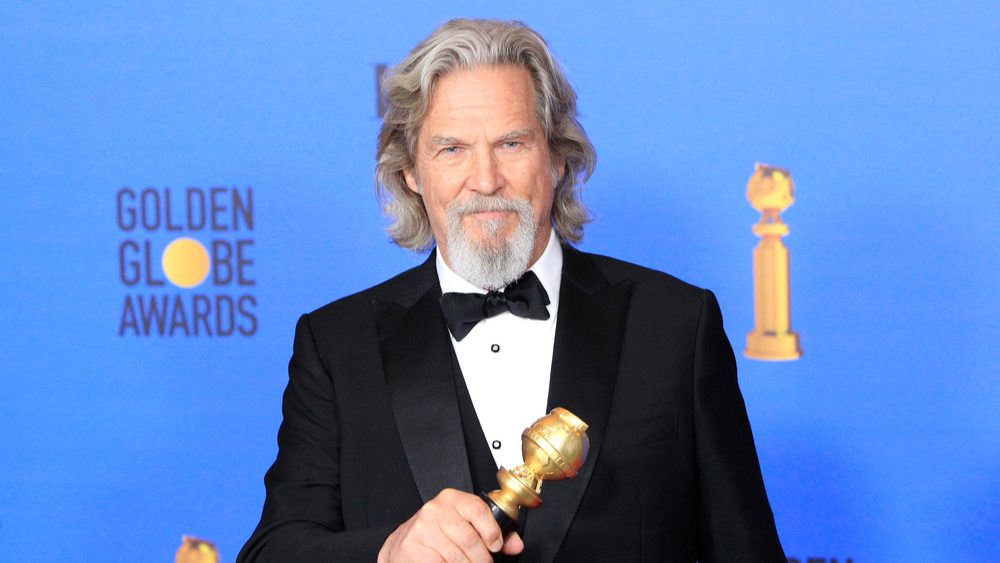 Oscar-winning actor Jeff Bridges revealed on Twitter Monday night that he'd been diagnosed with lymphoma.
Read More »
Loading
What's your favorite local station?
Thank you for voting.
You have already voted on this poll !
Please select an option !
$5
|
February 11 @ 8:00 am
-
November 29 @ 8:00 am